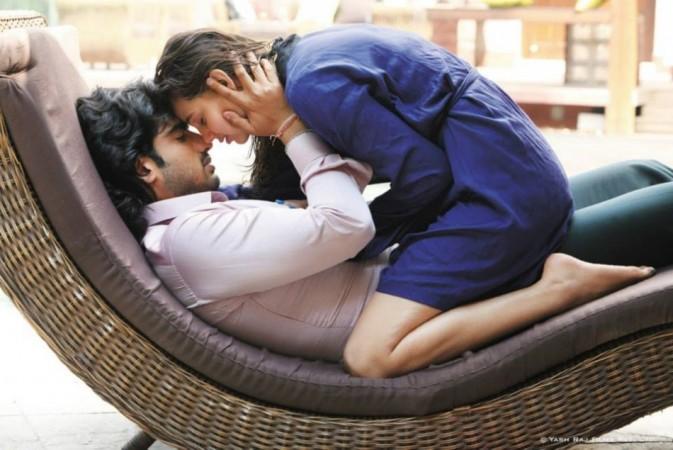 The business of Bollywood action thriller film, "Aurangzeb" has dropped drastically in the second weekend, earning just around ₹3 crore in the second weekend. The total earning in 10 days is ₹22.24 crore.
Featuring Arjun Kapoor, Prithviraj Sukumaran, Sashaa Agha and Swara Bhaskar in the lead roles, "Aurangzeb" had a dull start, collecting just ₹3.92 crore on the opening day (17 May).
"#Aurangzeb 2nd weekend: 2.55 cr. Grand total: 22.24 cr." Tweeted trade analyst and film critic Taran Adarsh.
The film managed to earn ₹19 in the first week - ₹3.92 (Friday), ₹3.96 crore (Saturday), ₹4.98 crore (Sunday), ₹2.12 crore on Monday, ₹1.73 crore (Tuesday), ₹1.59 crore (Wednesday), and ₹1.39 crore (Thursday) - taking the total earming of the first week to ₹19.69 crore, according to Taran Adarsh.
"Aurangzeb" didn't do well at the overseas box office, earming ₹3.8 crore in the first week.
"#Aurangzeb Overseas - 1st Week: USA & Canada $ 120.5k, UK £ 43.6k, UAE & GCC $ 413k, Rest of the World $ 94k. Total: $ 695k [Rs 3.8 cr]" Taran Adarsh had tweeted earlier.
Produced by Aditya Chopra under Yash Raj Films banner, the film received mixed reaction from the critics. It is rumoured to be a remake of the 1978 blockbuster "Trishul".