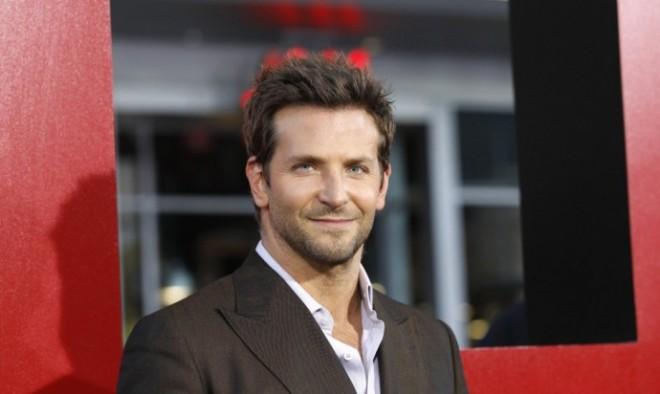 "American Hustle", the popular crime drama thriller flick directed by David O Russell, has been voted 'Best Movie of 2013' by The New York Film Critics Circle.
The organisation met on Tuesday to pick winners in several categories and the film also won awards for Best Supporting Actress which went to Jennifer Lawrence and Best Screenplay by Russell and Eric Singer.
"American Hustle" is a fictional account based on the 'Abscam Investigation', an extensive FBI probe held in the late 1970s which was initially focussed on trafficking in stolen property but later turned into an investigation on corruption.
Starring Bradley Cooper (Richie DiMasso), Christian Bale (Irving Rosenfield), Amy Adams (Sydney Prosser) , Jeremy Renner (Mayor Carmine Polito) and Jennifer Lawrence (Rosalyn Rosenfield), the plot revolves around Irving, a witty conman and his partner Sydney who are forced to work for FBI agent Richie, who pushes them into the Jersey Mafia and Powerbrokers world. While Mayor Carmine is caught between the FBI and the con-artists, Rosalyn, Irving's unpredictable wife could be the one responsible for the whole setup to come crashing down.
The film is slated to hit theatres worldwide on 7 February 2014. The US will see an early opening on 18 December.
Check out the film's trailer below:
The New York Film Critics Circle Awards, known as the 'harbingers of Oscar Nominations', is one of the oldest awards of the film industry and includes exclusive members from daily and weekly newspapers, other publications and industry experts. The awards are also seen as a 'principled alternative' to the Academy Awards. The Circle was founded in 1935 and honours excellence in US cinema. It meets in December every year and announces awards in several categories. It also serves as a major parameter for the Oscar nominations which will be announced in February the following year.
Here is the winners' list by The New York Film Critics Circle Awards:
Best Picture
American Hustle
Best Director
Steve McQueen 12 YEARS A SLAVE
Best Screenplay
Eric Singer & David O. Russell AMERICAN HUSTLE
Best Actress
Cate Blanchett BLUE JASMINE
Best Actor
Robert Redford ALL IS LOST
Best Supporting Actress
Jennifer Lawrence AMERICAN HUSTLE
Best Supporting Actor
Jared Leto DALLAS BUYERS CLUB
Best Cinematographer
Bruno Delbonnel INSIDE LLEWYN DAVIS
Best Animated Film
The Wind Rises
Best Non-Fiction Film (Documentary)
Stories We Tell
Best Foreign Film
Blue is the Warmest Color
Best First Film
Ryan Coogler FRUITVALE STATION