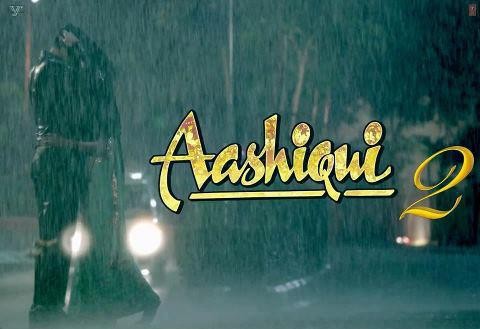 Anu Agarwal, the actress who became a household name with the musical blockbuster "Aashiqui" in 1990, is yet to watch her debut film released 23 years ago.
"I haven't seen Aashiqui yet. I think I should though, I haven't done that yet," confirmed the actress in an interview.
The once sexy and wild siren, who sent the world in the tizzy post the success of her film, had her share of insecurities in the film industry.
"After my first film, some guys who didn't even know me wanted to date me. I just did a role in a movie, I am not that person. I am not that Aashiqui girl, they thought I was. How do I deal with those guys?" she remarked, reported Bollywood Life.
Anu, now 44, also revealed that she was never looking for stardom. It was only on Mahesh Bhatt's insistence that she accepted the role in "Aashiqui" thinking it to be a one-time film.
After the film became a big hit, Anu began accepting other offers. But the negative publicity for her films and the fame that went along with it prove too much for her. The actress eventually quit the film industry in 1995.
The actress had a tough time dealing in her personal life. Aftewr getting negative publicity for her films post Aashiqui, she quit the film industry.
But as fate would have it, she got into a near fatal car crash which left her comatose for 29 days. The accident had left her severely paralysed and led to memory loss.
It was after this life scarring incident when she turned to a spiritual path.
Anu presently lives in Bihar and is writing a biography on her life. Though she hasn't regained her entire memory yet, she has penned down snippets of her past in the book.
"The other life is, I wouldn't say imagined, but it is Anu's character. She tells me what is happening in her life. She's another character in the book. It's got prose, poetry, pictures, paintings, diaries and lots more," she had said in an earlier interview.