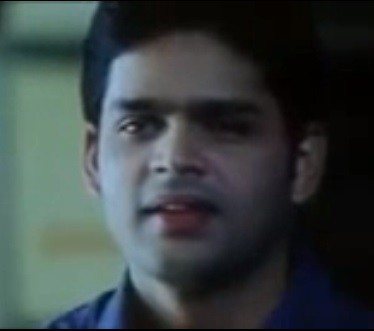 Actor Shaam is back on the silver screen after a brief hiatus with his latest flick "6 Melugu Vathigal" ("6 Candles").
"6 Melugu Vathigal" is about a father in search of his missing son. The film, which is melodramatic and slow-paced, deals with child trafficking.
Ram (Shaam) and Lizzy (Poonam Kaur) lead a happy married life with their son Gautham. On the boy's sixth birthday, his parents take him to a beach where he goes missing. With the help of car driver Rangan (Munnar Ramesh), Ram tries to trace his missing son.
This leads to a trail of events and takes Ram all over the country, including Andhra Pradesh, Madhya Pradesh and Kolkata.
Critics have appreciated "6 Melugu Vathigal" for director VZ Dhorai's sincere efforts and Shaam's performance.
Here is the review roundup of "6 Melugu Vathigal".
M Suganth of The Times of India says, "This is a sincerely made film that tries to ride on its lead performance. Shaam's physical transformation for this role is astounding, but his range, when it comes to expressing emotions as a performer seems to be somewhat limited. This is a performance that convincingly shows the external actions of the character but doesn't really convey his inner turmoil."
Sify says, "'6 Melugu Vathigal' has been long in the making and it shows on screen. Director VZ Dhorai has made a melodramatic, slow paced film on child trafficking.
"The only silver lining is Shaam's performance, as father struggling to come to terms between his love for his son and situations life throws up. However it is a gloomy film that shows the underside of child kidnapping trade."
According to Indiaglitz, "The first half runs across with some fast paced screenplay, and slows down through the second half when he [Ram] still is on the hunt. There is room for argument, as when it comes to cinematic experience, with such a film there could've been some hard hitting dialogues that gave some justice to this illegal trafficking. However comparing this with reality, there is no scope as a layman could've done nothing less. The in-between emotional scenes amidst all the chasing is very touchy and gives us the thump of emotion."