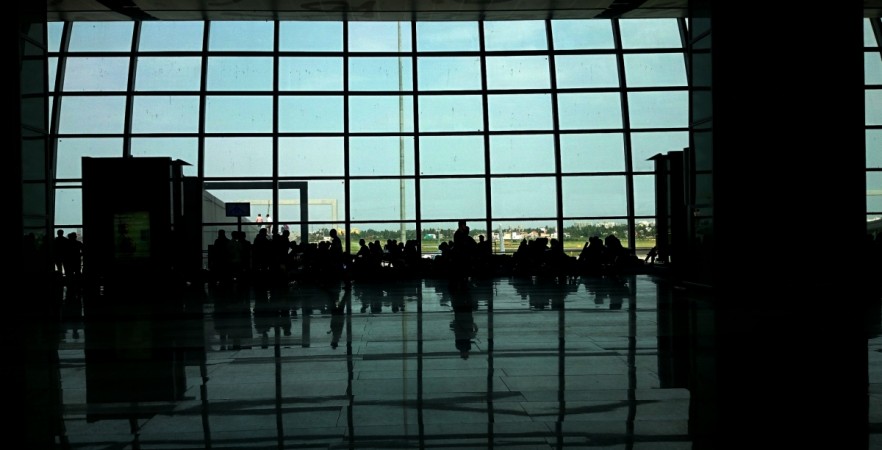 Update, 3:50 p.m.: Nothing suspicious was found during the search conducted after the airport manager of Netaji Subhas Chandra Bose International Airport (NSCBI) received bomb threat in an email Sunday.
"The email read that there was a bomb placed in the airport, however, the bomb threat assessment team found nothing after conducting searches at the airport," NSCBI General Manager, Operational, TE Ramgopal told International Business Times, India.
"It was a non-specific bomb threat, but all precautionary measures have been taken," he said.
Commenting on the reports that the email was sent from Germany, Ramgopal told IBT that he cannot say anything in this regard as there is no certainty about it and the matter is still being looked into.
Original Story:
Security at the international airport in Kolkata has been tightened after an email purportedly from Germany threatened to blow it up within 24 hours. The email was sent to the airport manager's email id Sunday.
The cyber team of Netaji Subhas Chandra Bose International Airport has started investigation to verify the authenticity of the email, Press Trust of India reports.
The security guards at the airport have increased the scanning of vehicles and luggage of passengers. A search is also being conducted across the airport.
Ramgopal