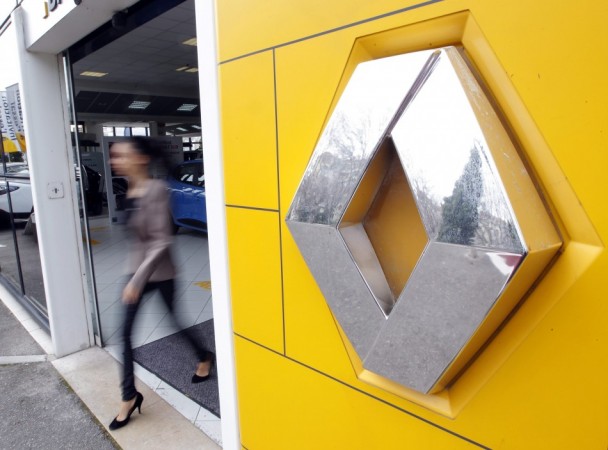 Looks like auto companies are finding it hard to maintain business in India with the rising input cost and currency flux. Last week, many car makers announced a price hike on their models in the country and now the latest one to join the list is Renault India.
Renault, the French car maker, has announced that the company will increase the prices of their models in India from January by 2.5%
"So far we have absorbed the rising input costs, but a sustained challenging market environment has compelled us to increase our prices," PTI quoted Renault India vice president sales and marketing Rafael Treguer as saying.
In India, the Renault portfolio includes Pulse, Scala, Duster, Fluence and Koleos.
Last week, Nissan India hiked the prices of its entire range in India. The prices of its Datsun cars and the Nissan range have gone up by up to 3% and up to 2.5% respectively. The hike will come into effect from January.
Car makers like Maruti Suzuki also hiked the prices of their models by 2-4%. While the General Motors announced an increase in the range of ₹5,000 and ₹20,000 from January, auto makers like BMW and Hyundai increased their vehicle prices by up to 5% and ₹25,000 respectively.
Announcing the hike Maruti Suzuki India Executive Director RS Kalsi told PTI "We are planning to increase the prices in the range of 2-4 per cent across our entire range of products from January. It was in October 2013 that we had taken our last price hike," adding that "We have been absorbing the impact of higher input costs for quite some time now but we did not hike the prices because the market was not doing well."