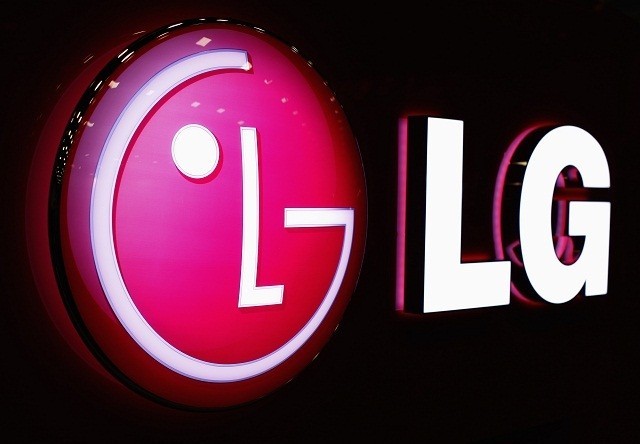 LG is all set to launch its own curved screen smartphone tipped as LG Z in October. The news follows last week's revelation by Samsung to introduce a smartphone with Youm flexible screen technology in October.
It was noted that Samsung's recently announced Galaxy Note 3 would come in a new variant named as Galaxy Note 3 Active with a curved screen in limited numbers.
LG Z smartphone is said to arrive with a 6in display. It has been also reported that the smartphone is currently in production stage and will be released later in October. Not much details are known about the screen of the smartphone, however it has been noted that the smartphone will be sporting a concave screen, somewhat similar to the curved OLED TV. The display is said to be in Full HD resolution similar to the company's recent announcement, LG G2.
"OLED TV is similar to the well surface strength. Further enhance the involvement of the screen because it better suited for movies and games are explained. In addition, similar to the form of the face you want to call when the screen is curved gives a more natural feel. Just inside the substrate or the battery is not designed to be bent to the curvature of the screen has been confirmed as somewhat slow," stated ZDNet Korea (translated) via PC Advisor UK.
Some of the rumoured specifications of the LG Z smartphones include a Qualcomm Snapdrgon 800 processor along with the LTE-Advanced connectivity. Sources also mentioned that LG Z would be one of the three flexible screen smartphones under the brand name "Z".
Like Samsung Galaxy Note 3 Active, LG Z is also believed to arrive in limited numbers for the users for a proper feedback and due to production limitations.