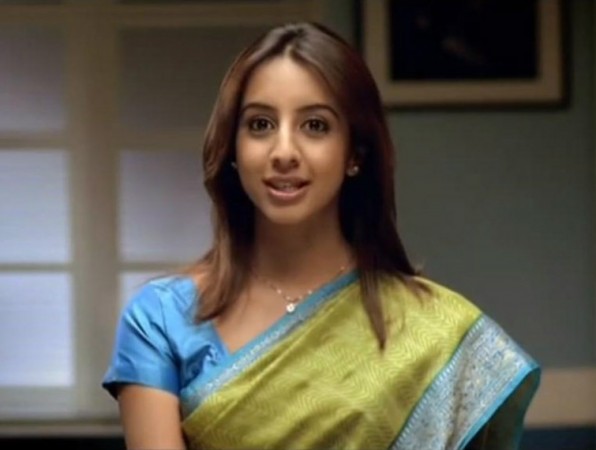 South actress Sanjjanaa Archana has been left distressed following a series of abusive phone calls from a stalker.
Instead of taking legal action, the 24-year-old actress decided to take the help of her fans. After posting the mobile number of the stalker on her Twitter page, she asked her followers to find out more details.
"My twit-verse is my real strength, every person who harasses me will be taken to task via twitter now, wat say ppl let's make this a fun task," she tweeted.
"09886201455 -I don't know who it is but this number calls me and harasses me the entire night My true fans plz help me by calling and #;:-! Can some 1 help me by finding out his details, if I extend for legal help tat becomes bad publicity for me too, Is it a sin to be known? help! naming this act "stalk the freakin stalker" how much can 1 tolerate n why should we tolerate, each of us hav a right to live our life in peace!"
The stalker was shocked to receive incessant phone calls from her followers. One of Sanjjanaa's fans, Syed Razi, came to her rescue by forcing the man to apologise.
"@actressanjjanaa spoke to him for about mins from here, he's so scared n told he was drunk n heartfelt apologies," tweeted Razi, an MBA graduate from Manila.
Last seen in the film "Mahanadhi", Sanjjanaa Archana is now gearing up for the release of her next Kannada flicks "Rebel" and "Agraja" and Telugu films "Siva Kesav" and "Once Upon a Time". She has also got another Telugu project in her kitty. She is currently busy shooting for "Saradha".