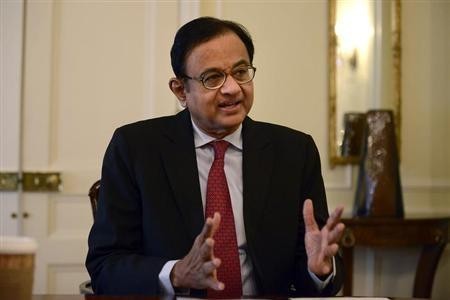 India and Pakistan's conflict could soon go beyond the borders and shift to Afghanistan, as the latter's military policy towards the former has not changed over the years, said Robert Blackwill, former US Ambassador to India.
"Afghanistan is going to be in mess after we leave. India's equity are now deeply engaged in Afghanistan and danger is that the next frontier of India-Pak conflict is going to be in Afghanistan," Press Trust of India quoted Robert Blackwill as saying.
Speaking at the Ambassadors Roundtable involving US ambassadors to India in the last two decades, Blackwill said that Pakistan has not stopped its military policy of using terrorist outfits against India.
Former US Ambassadors to India - Robert Blackwill (2001-2003), Thomas Pickering (1992-93), Frank Wisner (1994-1997), Richard Celeste (1997-2001) and Timothy Roemer (2009-2011) spoke at the 38th Annual Leadership Summit of the US India Business Council (USIBC) on Thursday.
They expressed concern over India's current economic condition and its problematic trade relationship with the US. They were of the opinion that India-US relationship will improve considerably after a couple of trying years.
Timothy Roemer said that India should take up steps to open up its market by bringing in foreign direct investment (FDI) and address the concerns of the US industry and businesses including pharma and insurance sectors. Frank Wisner also spoke on the urgent need to take bold steps and not wait for the next elections which will see the next set economic reforms roll out.
Speaking at the event, Indian Finance Minister P Chidambaram urged not to bring business rivalries into the political equation, reasoning that competition is part and parcel of a free economy. He added that a number of Indian companies are benefiting from its economic reforms, which is why they have started competing with US companies.
"We are a country where we are building our economy brick by brick, and in that process we seek your help," Chidambaram was quoted as saying by PTI.
"We have a very young population that is hungry and aspirational. We have a talent pool that is largely untapped. We can do much better if we work together. I sincerely hope that our meetings today and tomorrow and in the future would give us more and more opportunities to build a prosperous society," he added.