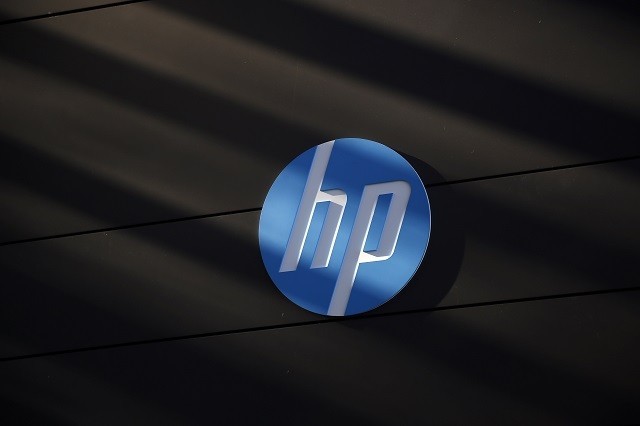 Hewlett Packard is said to be working on a few low-end smartphones expected to show up by the end of 2013.
These devices by HP are speculated to be powered by Android operating system and might arrive in emerging markets such as India, China and the Philippines.
The screens of these devices are reportedly 6in - 7in in size and will be priced between $200 and $250, without any contract. These devices are likely to give a stiff competition to Moto G, which is one of the most popular Android OS powered low-end smartphones.
HP is likely to skip the announcements as there are only seven days left for 2013 to end. If not in the next week, the firm might launch it in 2014.
The last smartphone created by HP was HP Veer, which came out in 2011. The WebOS powered smartphone was the last device, though the company also had its Pre 3 smartphone ready and was working on an all-touchscreen WebOS device.
HP, earlier this year also mentioned that it will explore the smartphone segment but kept the timetable under cover. When asked about the smartphone market segment, Yam Su Yin, HP's senior director for consumer PC and media tablets for Asia Pacific told PTI: "The answer is yes, but I cannot give a timetable. It would be silly if we say no. HP has to be in the game."
The firm's chief executive, Meg Whitman again confirmed the same in September stating that they are "working on" introducing a new smartphone in the markets, according to CNET.
HP is not new to making Android devices. The firm has previously released the HP Slate 7 tablet powered by Android OS earlier this year, which is also a budget device. However, more HP Android tablets are expected to arrive soon, reports Android Authority.