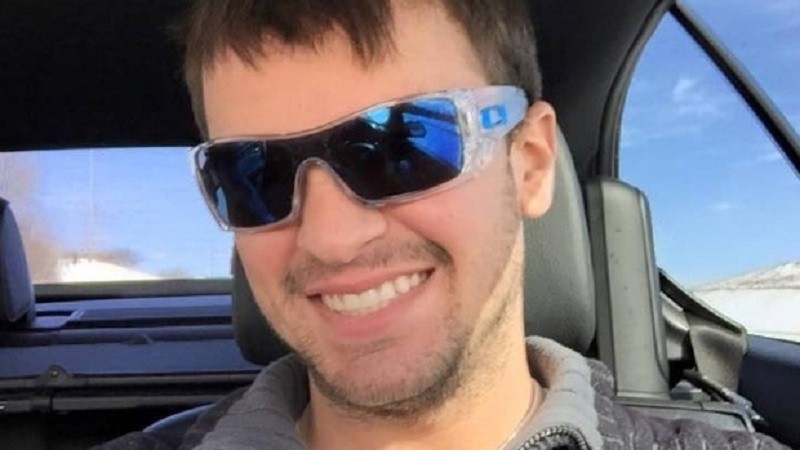 Andreas Lubitz, the Germanwings co-pilot, who intentionally crashed the Airbus A320 in the French Alps in March, killing all 150 people on board, is believed to have practised rapid crash descent while en route from Dusseldorf to Barcelona.
A preliminary report submitted by French Authorities - BEA (Bureau d'Enquêtes et d'Analyses pour la sécurité de l'aviation civile) on Wednesday found that Lubitz practised for the crash en route from Dusseldorf to Barcelona during which he put the Airbus A320 into rapid descent fives times on 24 March before the Captain returned back to the cockpit.
The report highlights that Lubitz put the Lufthansa subsidiary Germanwings flight into "a controlled, but unjustified flight descent for several minutes."
Germany's BILD newspaper, which first reported about on the new development ahead of the release of the report, noted that the information in the report was conclusive that Lubitz practised for the final crash.
"From this it is clear that Lubitz already tried a descent on the outbound flight from Dusseldorf to Barcelona. This shows that Lubitz clearly deviated from the planned flight. It is not to be excluded that he was not only rehearsing his later act on the outbound flight but perhaps even wanted to realize it," BILD report noted.
It is now established that Lubitz was suffering from depression and had crashed the plane while coming from Barcelona to Dusseldorf to commit suicide.
Last month, investigators concluded after analysing the second black box recovered the doomed Germanwings flight 4U9525 that co-pilot Andreas Lubitz 'dilebrately' accelerated the plane.
The data analysis of the black box found that Lubitz had repeatedly accelerated the plane to crash it into the French Alps.
All 150 people on board the doomed plane, including two babies and 16 school children coming from Barcelona to Duesseldorf, were killed.