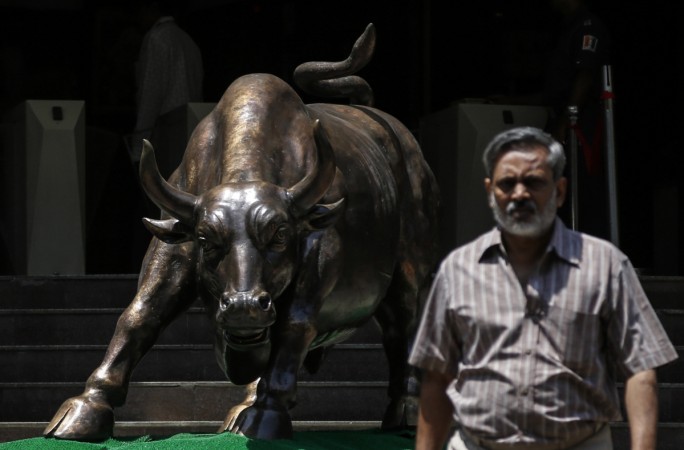 Fund raising through Initial Public Offerings (IPOs) on Indian bourses saw a record nine year high in the first quarter (April-June) of financial year 2017, reported Prime Database. The primary market witnessed 19 companies grace the exchanges collectively raising funds to the tune of Rs. 5,855 crore.
The highest-ever for the April-June quarter was nine years back in FY2008 when IPOs grossed a total of Rs. 13,083 crore. However, the FY2016 saw five main companies raise a modest Rs. 2,280 crore, lower than six big Indian listings that raised Rs. 5,728 crore in the first quarter of this fiscal.
Prime Database managing director Pranav Haldea told the Mint that the growth in funds was despite a shaky secondary market. He added that the trend in all probability will continue for the remaining three quarters of the fiscal.
With more filings for public offer expected in 2017, the report noted that there were already 19 companies geared with listing approvals, while another 5 awaiting the regulator's nod. Both looking forward to raise Rs.7,705 crore and Rs. 3,230 crore, respectively.
Reuters noted that IPOs scheduled for the second half (July to Dec) of the calendar year might bring even bigger bounty than the first from Jan to June. Citing banking sources it said the latter half of the year could see over $6 billion in deals, while the first half grossed 1.04 billion, which was 80 percent higher than previous year.
Mint noted that the average deal size in the June quarter of 2017 was also at a high of Rs. 955 crore. The largest was Equitas Holdings that listed for Rs. 2,177 crore.
The other four main IPOs included Quess Corp., Thyrocare Technologies, Mahanagar Gas and Ujjivan Financial Services.
IPO Trends
Prime Database noted that a unique feature of the June quarter was that most of the 19 companies that were listed had private equity or venture capital investments in them. Three of the six main IPOs provided an exit opportunity through offer for sale (OFS) for these investors. The report highlighted that such PE or VC exits amounted to Rs. 2,292 crore or 40 percent of total IPO amount.
Incidentally, all the six main public listings in the first quarter of 2017 also had anchor investors, holding nearly nearly one third of the total subscription amount. The report said that 21 percent of the anchor book was held by domestic institutional investors and another 12 percent by foreign institutional investors.
Mint highlighted that retail investors too actively invested huge amounts which was indicated by the number of applications received and number of times each of these main companies' issues were subscribed.
The offers to watch out in the second half of the calendar year according to Reuters include the Vodafone's about $2.5 billion listing and ICICI Prudential Life Insurance Ltd's $1 billion offer.