1 of 9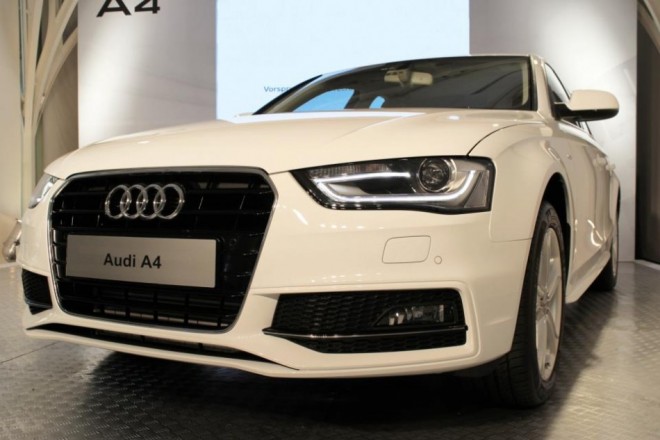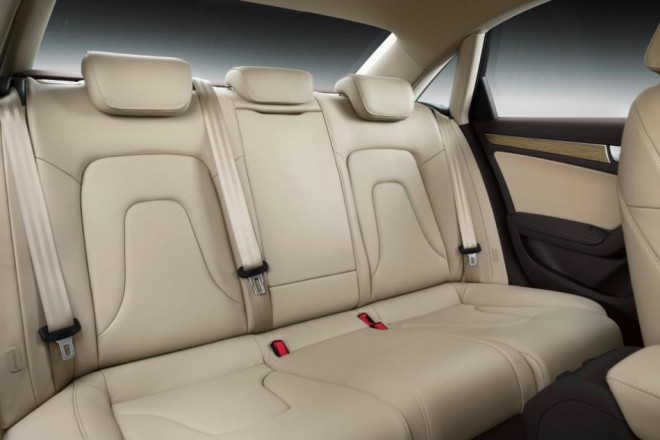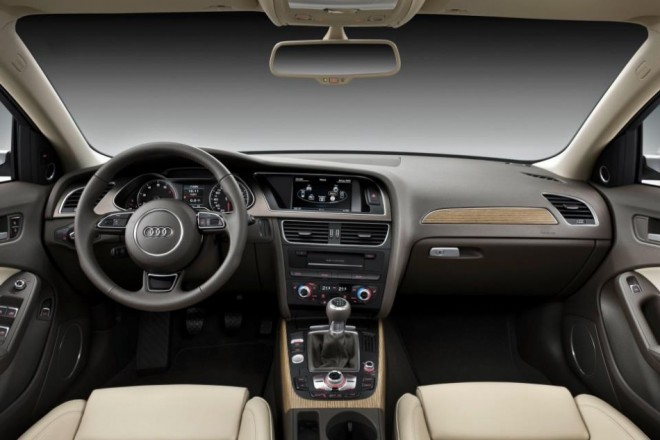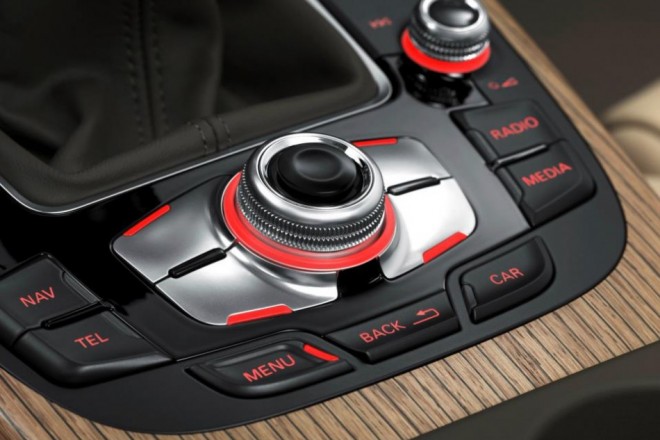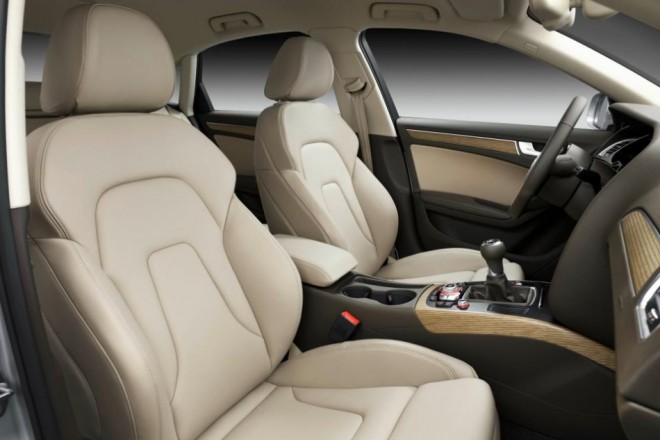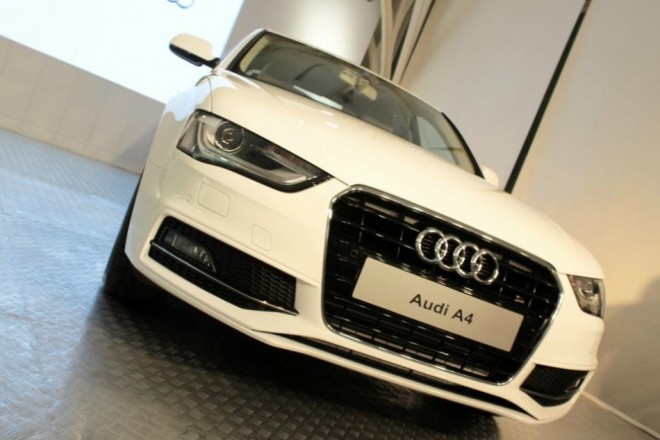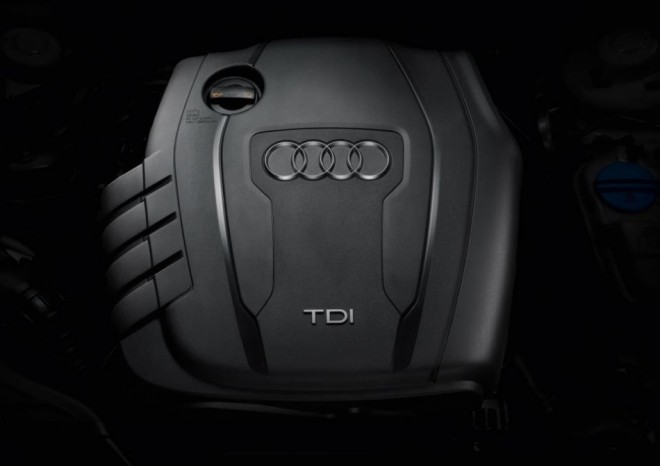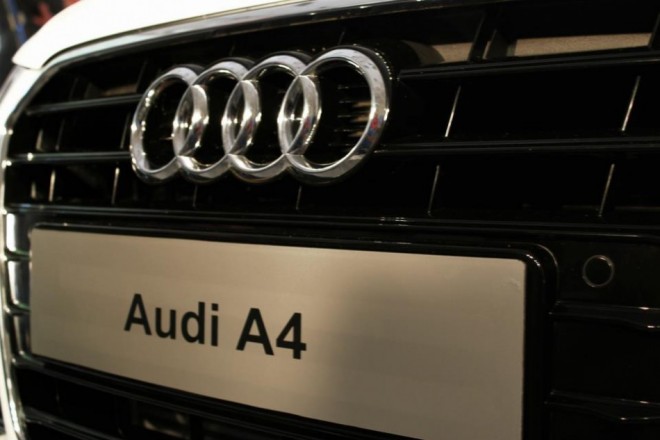 In a bid to woo younger generation, German luxury car manufacturer- Audi has launched an upgraded A4 version in Mumbai with "young and sleek looks".
According to the manufacturer, the "powerfully dynamic design" and the "outstanding handling characteristics" of the new Audi A4 are their main advantages of it over its predecessors.
"The new Audi A4 with its progressive design, efficient driving dynamics and class defining interiors will take the driving experience to a new paradigm for all our customers, said Michael Perschke, Head, Audi India, in a press conference.
"The young and sleek looks will appeal to the younger generation who have arrived in life and are looking to affirm their status and positions among their peers," he added.
Stating that the engines with their superior technology will give better fuel efficiencies, Michael Perschke also added that "the new and improved lines and interiors will certainly turn heads and add to the comfort and luxury that one expects from Audi."
The A4 is Audi's bestseller for 39 years now and in its eighth generation. The A4 with more than 10 million vehicles sold since 1972 has a long and most successful history in the Audi fold, claimed a statement by the manufacturer.
Priced from Rs 2.7 million (27.33 Lakh) onwards (Ex-showroom Maharashtra), this sporty and stylish new model is now available at Audi dealerships across the country.
Highlights of Audi A4:
New Audi A4 : Progressive design and class defining interiors
Equipped with highly efficient and power packed engines in both petrol and diesel variants
Fuel efficiency on an average has improved by 10 percent
Longest wheelbase among its competitors: largest legroom for rear passengers
First Audi to come with the fully integrated Audi Car Life product
Now available at Audi dealerships across the country from INR 2.7 million ( 27.33 Lakh) onwards (ex-showroom Maharashtra)
Predecessor of the new Audi A4: Segment leader in the first quarter of 2012 in India
Check out the photos of Audi A4 here.
Article Published: May 5, 2012 16:15 IST