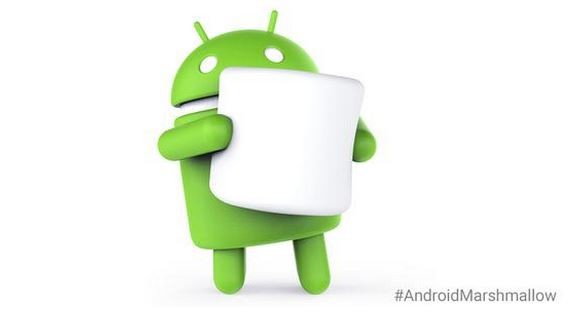 Tier-1 brands like Motorola and LG have already initiated Android 6.0 Marshmallow update roll-out process to their respective flagship devices. Now, Samsung is almost ready to release Google's new mobile OS to its marquee phones.
Times News has claimed to have gotten hold of an alleged Samsung's document containing the Android Marshmallow release schedule details pertaining to Galaxy S and Note series.
As per the listing, Galaxy Note 5, S6 Edge+ will be the first among the Samsung phones to get the update next month whereas the Galaxy S6 (& S6 Edge) and Note 4 (& Note Edge) series are said to taste the Android Marshmallow in January and February in 2016, respectively.
On the other hand, Galaxy S5, Alpha, Galaxy A8, A7, A5, Galaxy E7 and E5 devices are confirmed to get the new Android OS update, but there is no word on the firmware's ETA (Estimated Time of Arrival). The document says that these devices are awaiting approval from Samsung's software development division.Stay tuned for more updates.
Also read: Android Marshmallow release update: Confirmed list of phones eligible for Google's new mobile OS
For the uninitiated, Android Marshmallow update comes with a new Doze power saving feature, which is said to extend battery life by at least 30% depending on the device's internal hardware.
Also read: Google Android 6.0 Marshmallow: 7 key features you need to know
Other note worthy features include native support for fingerprint sensor input, leaner and faster Chrome browser, more intuitive Now on Tap feature, new security feature verified boot system, support for more international dialects, new contextual assistance feature, Google photos and auto back-up from where all apps user data (less than 25MB) will automatically be stored in Google Drive.