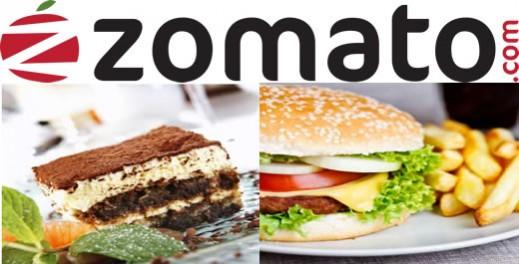 Popular food ordering app Zomato suffered a serious security breach on Wednesday, compromising over 17 million user details.
A hacker, who goes by the moniker "nclay", has reportedly stolen Zomato's registered customer details including emails and passwords. He has put the information for sale on dark web for BTC 0.5587BTC (Bit Coins is a currency used online) , which is roughly around $1,001.43 (approx. Rs. 64,525).
Zomato assured customers that their credit card details are stored separately in a highly secured PCI Data Security Standard (DSS) compliant vault.
"As a precaution, we have reset the passwords for all affected users and logged them out of the app and website. Our team is actively scanning all possible breach vectors and closing any gaps in our environment. So far, it looks like an internal (human) security breach - some employee's development account got compromised," Zomato said on its blog post.
Are other accounts under threat?
Users are advised to change the password of the Zomato account to avert future threats.
We have also come across many online users- in a bid to save time from racking their brain to remember correct passwords- who keep same login details for all online accounts, email IDs and social media sites.
For safety reasons, we urge our readers to keep different passwords for different accounts.
How to change password on Zomato:
Step 1: Click the link (HERE) and press 'reset your password' button
Step 2: Type your registered email ID and then, you will receive a message on your mail with "Reset My Password" link.
Step 3: Follow the instruction as said and type the new password and re-type the same password and you are good to go.