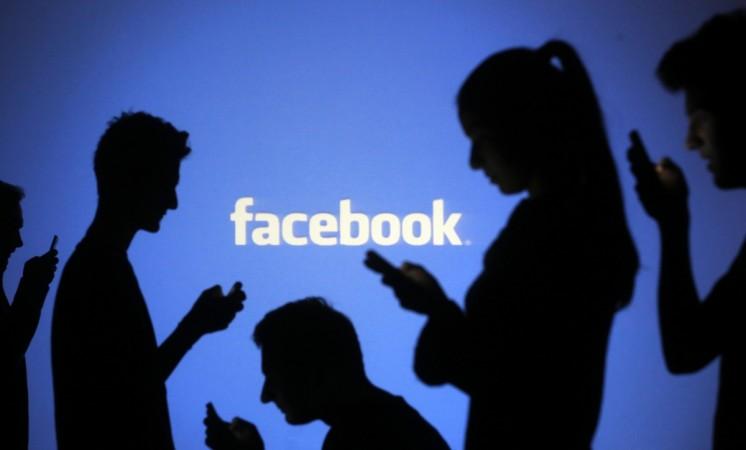 Facebook has introduced a new value-added service, which allows users to order food right on its social media site.
In October, Facebook had announced to partner with Slice and Delivery.com for food order and delivery service and now, the operation has finally commenced.
The company has added 'Order Food' option on both mobile and desktop versions. It comes in 'Hamburger' icon in blue-and-white colour and people can get their food delivered to their doorstep.
Facebook, which announced that the monthly active user-based breached two billion mark, currently offers the food delivery feature only in US and is expected to expand the service in more regions in coming months.
Also read: Facebook integrates AI-based tool for suicide prevention; here's how it works
Here's how to order food on Facebook:
Step 1: Tap the hamburger icon to Order Food. This will open a page, where you can check out the menu of your favourite nearby restaurants.
Step 2: Select the food you want to order, tips you'd want to offer for the service, chose either pickup or delivery, and check out by paying the final amount right on the Facebook
Step 3: Once payment is done, user will get confirmation on the screen and also get a mail with estimated time of delivery and other details
[Note: Depending on the area code, either Slice or Delivery.com will provide the delivery service]
Watch this space for latest news on Facebook.