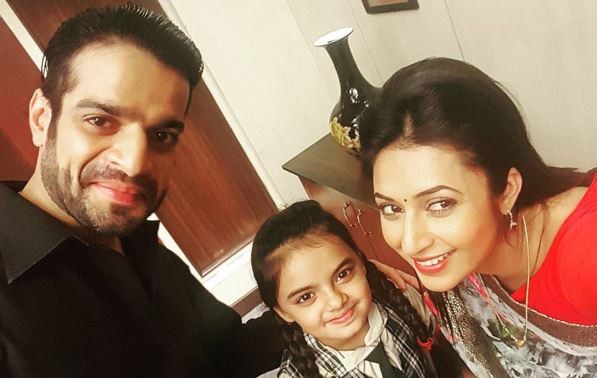 Television shows have become one of the biggest mediums to promote films nowadays. From Shah Rukh Khan to Salman Khan, several big celebrities have appeared on popular TV shows to promote their film.
The latest Bollywood celebrity to appear on the small screen to promote the film is none other than "Azhar" actor Emraan Hashmi. The actor, who shares a good bond with Ekta Kapoor, will be seen promoting the biopic "Azhar" on family drama "Yeh Hai Mohabbatein."
Emraan has already shot for the promo with the cast of "Yeh Hai Mohabbatein," including Shahnaz Rizwan, who plays the role of Mrs Bhalla in the show. Rizwan is a big fan of Emraan and was excited to shoot with the actor.
"I came to know about the shot in morning with Emraan. It was like a huge surprise for me. I have been watching and following his movies even when I was in England. Being a huge Bollywood star, he's very polite and immediately made me comfortable around him," Shahnaz said in a statement, according to IANS.
Talking about her experience of sharing screen-space with the actor, she said this shoot will be the most cherished shoot in her life.
"Having him around, I didn't have to by-heart the script but just know the gist of it. We just went with the flow and almost everything was impromptu and we wrapped way in advance. I'm glad I got this opportunity and this definitely will be the most cherished shoots of my life," she said.
"Azhar," which is based on the life of cricketer Mohammad Azharuddin, features Emraan, Gautam Gulati, Prachi Desai and Nargis Fakhri in important roles. The film will be released worldwide on May 13.