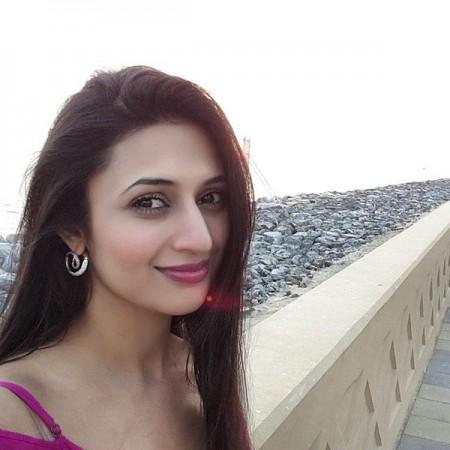 ASP Sandhya Sooraj Rathi of 'Diya Aur Baati Hum' and Dr. Ishita Raman Bhalla of 'Yeh Hai Mohabbatein' are easily two of television's most popular characters. While the viewers enjoy Deepika Singh and Divyanka Tripathi playing their parts with effortless ease, the doctor is easily the audience's favourite.
Based on the results of an IBTimes India poll conducted last week, Divyanka won the most popular 'Bahu' (daughter-in-law) title with 87.93% votes. Meanwhile, Deepika finished second with a considerably less number of votes to her name.
The actress, who began her career with 'Banoo Main Teri Dulhann' in 2006, recently said in an interview, how the advent of naturalism has aided the TV actors.
"In television, focus has shifted towards content, thanks to audience, because supply is directly affected by demand. Audiences have become very intelligent and they want to see intellectual shows," IANS quoted her as saying.
Divyanka, who's nursing a broken heart after splitting with long-time boyfriend Ssharad Malhotra, has narrowed her focus on work so much so that she now shoots for 'Yeh Hai Mohabbatein' on a wheelchair after injuring her leg last month.
"The day after I fractured my leg I had to shoot for three appearances that I had committed too. If physically challenged people can perform and win awards too, why can't I do it with an injury? I took inspiration from them and I completed my appearances on a walker," she told Deccan Chronicle last month. However, the actress now has her mother taking care of her.
The actress further explained how her team incorporated a wheelchair in the script after she fractured her leg adding that she was once mistreated by one of her previous production teams for not being able to move around the sets properly.