The arrival of 2015 has brought new hopes and challenges in people's lives. It is time for us to leave the past behind and welcome the new year, curiously expecting to have surprises in store.
How the year will be for me? Will there be progress in my career? What about my love life? Will the dream of buying a home fulfil this year? Is there any trouble to my life? These are the a questions that a new year brings to people's mind.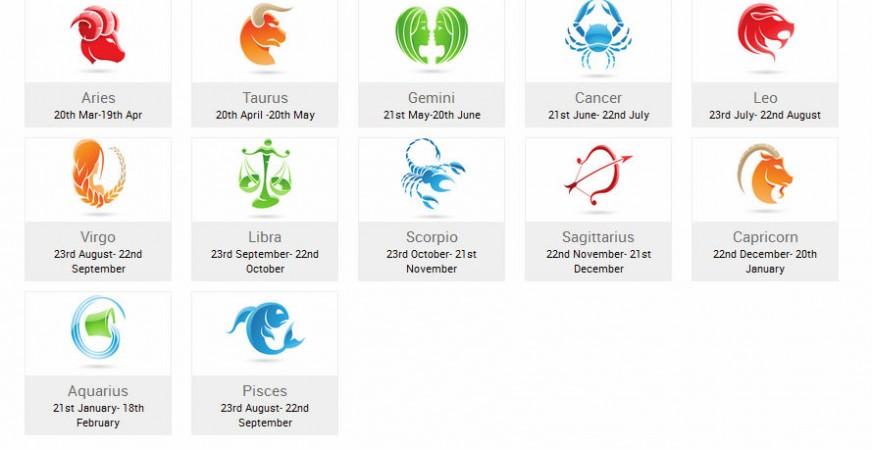 For that, people consult astrologers and other predictors, who try to foresee your future through various tried-and-tested techniques. Though the accuracy of it comes under scanner very often, it works as an inspiration or driving force for those, who take it very seriously.
So, here we bring you a list of links related to 2015 astrological predictions found online. Interested people can follow different websites and discover what is in the store for them in the year.
http://www.astrospeak.com/horoscope-predictions/career-and-finance-in-2015
http://www.chinesefortunecalendar.com/2015ChineseHoroscope.htm
http://www.findyourfate.com/astrology/year2015/2015horoscope2015.html
http://www.ganeshaspeaks.com/article/cancer-horoscope-2015.action?&utm_source=Homepage-Banner-18-Dec&utm_medium=Website&utm_campaign=Homepage-Banner-18-Dec&source=HB20141218
http://www.refinery29.com/2014/12/79299/2015-year-horoscope-astrotwins#slide
http://www.themoscowtimes.com/news/article/what-to-expect-from-the-year-of-the-goat/513994.html
http://zeenews.india.com/exclusive/astrology-prediction-2015-what-your-stars-foretell_1518604.html
http://www.mykundali.com/horoscope2015.asp
http://www.astrosage.com/horoscope/yearlyhoroscope.asp
https://astrology.sify.com/yearly-horoscope-predictions.aspx