Xiaomi recently announced the launch of a new smartphone for July 11 along with a teaser poster, which suggests the device could indeed be the Mi 6 Plus. The company has also revealed the specifications of the handset in the teaser that was reportedly posted on its official Weibo account.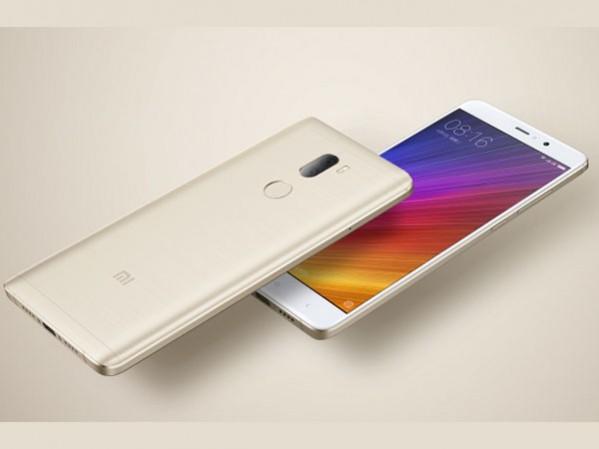 Some of the specs revealed in the teaser apparently mirror those of the previous flagships from Xiaomi, like the Mi 6 and Mi Mix.
Consequently, it is ascertained that the unnamed smartphone could well be the Mi 6 Plus. This claim is further strengthened by Xiaomi's recent video teaser that highlights the key specifications of the handset including the Qualcomm Snapdragon 800 processor, 6 GB of RAM, 22 MP rear camera with 4K video recording capability, 4000 mAh battery and NFC support with USB Type-C quick charging support.
The video teaser also gives away the presence of a 3D glass body design, which reconfirms that the nameless smartphone to be launched on July 11 is indeed the Mi 6 Plus.
Some rumours also suggest that the Xiaomi phone could be the Mi Mix 2 which recently surfaced in a Geekbench report. However, the teased specs in the video are reportedly different from the benchmarked specs. So, any possibility of Mi Mix 2 seeing the day of light ahead of Mi 6 Plus is ruled out.