After announcing permanent price cuts on most of its current smartphones, Xiaomi has now dropped the prices of its Wi-Fi router range in India. The company has silently rolled out permanent price cuts for the Mi Router 3C and the Mi Wi-Fi Repeater 2.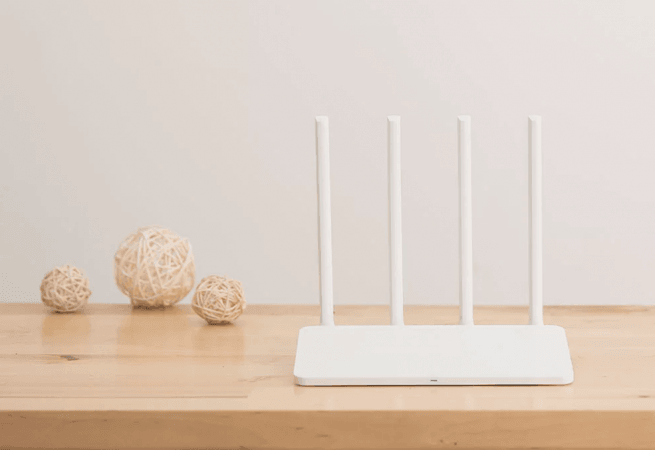 According to a moderator's post on MIUI Forum, the Mi Router 3C will now be available for Rs 999, down from Rs 1,199 and the Mi Wi-Fi Repeater 2 is now priced at Rs 799 against its regular retail price of Rs 999. The revised prices are applicable on Mi.com, Flipkart, Amazon.in and Mi Home retail stores with immediate effect.
We checked the websites for confirming the price change and the routers have been listed with the revised prices on Mi.com and Amazon India's website. However, Flipkart hasn't updated the prices at the time of writing.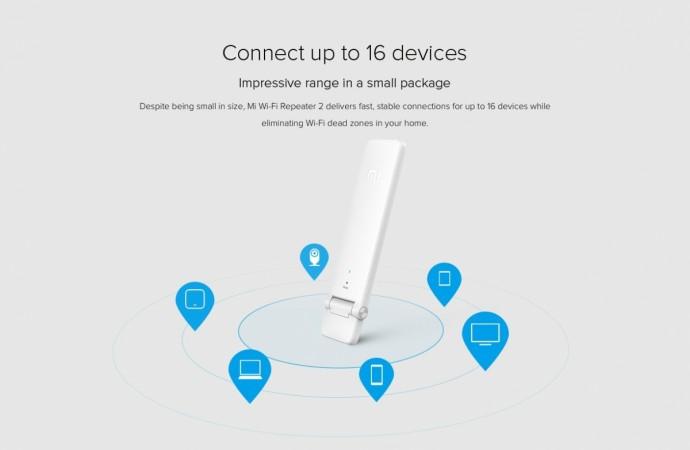 Having said that, the price cut doesn't come as a big surprise as the Mi Router 3C was seen selling at Rs 999 during previous sales on Mi.com, Amazon, and Flipkart.
Also read: Secure your smart home by changing WiFi, router password
Mi Router 3C
The Mi Router 3C, launched in May 2017, supports speeds of up to 300Mbps. It comes equipped with four high-performance copper antennas, each with a dedicated PCB circuit. The four high-performance antennas ensure that the router will be able to work with enhanced operating range along with a stronger signal.
The Mi Router 3C features 64MB RAM, which is eight times more than standard routers. It supports Wi-Fi 802.11 protocol and has a single 2.4GHz band.
In terms of connectivity, it has 1 RJ45 WAN port and 2 LAN ports along with other connectors. The biggest advantage of the Mi Router 3C is that users can track real-time usage via the dedicated Mi Wi-Fi app.
Mi Wi-Fi Repeater 2
The Mi Wi-Fi Repeater 2, launched in June 2017, is an extension device that helps you extend the coverage of your Wi-Fi network. It can connect up to 16 devices to a single Wi-Fi network with two inbuilt PCB antennas that boost the signal and download speeds.
The Mi Wi-Fi Repeater 2 comes with a USB connector, and is compatible with major routers including the Mi Router 3C.
Also read: Futuristic router may become most important smart gadget, beat Amazon Echo, Google Home and others