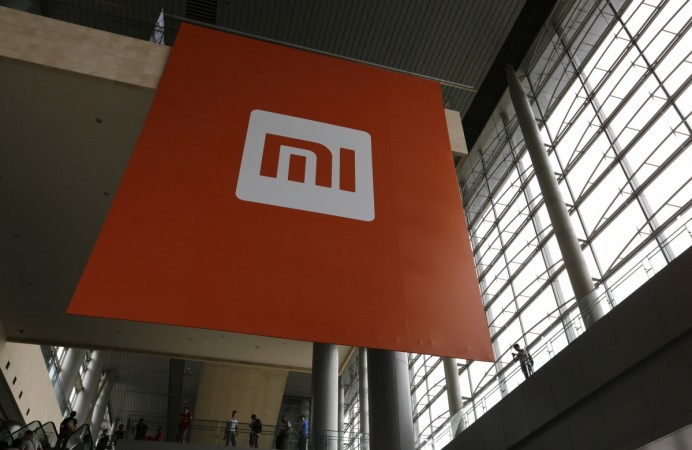 After the months of speculations, Xiaomi finally released the official Mi 6 series teaser revealing that the flagship phone will make its debut later this month.
The company has confirmed that Xiaomi Mi 6 series will break covers on April 19 in Beijing. Though there is no official word on whether the Mi 6 will be coming in two variants as such. But, it is widely reported that it will be accompanied by a bigger screen model dubbed as the Mi 6 Plus, similar in the lines of Samsung Galaxy S8 series.
Also read: Apple iPhone X (aka iPhone 8), Watch Series 3 launch, price details leaked
Xiaomi Mi 6 series: Most expected specifications and price details
As said above, Xiaomi Mi 6 is most likely to come in two screen sizes—one a generic 5.1-inch Mi 6 with full HD (1920x1080p) display and a 5.7-inch Mi 6 Plus with QHD (2560x1440p) resolution.
Firstly, the Mi 6 Plus is said to come with 4GB/6GB RAM, 64GB/128GB/256GB storage, a 12MP dual lens camera with Sony IMX362 sensor on the rear, an 8MP with ultra pixel sensor on the front and a massive 4,500mAh battery to satiate the power-hungry high-resolution 5.7-inch display.
On the other hand, the generic Mi 6 model is said house 4GB/6GB RAM, 32GB/64GB/128GB storage, 19MP camera with Sony IMX400 sensor having1/2.3-inch lens, an 8MP front-snapper with ultra pixel sensor and a 3,200mAH cell.
Both the Mi 6 and the Mi 6 Plus are said to come packed the Qualcomm's latest Snapdragon 835 octa-core CPU powered by Android Nougat-based MIUI software.
As for the pricing is concerned, Mi 6 Plus is said to be offered in three system configuration—6GB RAM+64GB storage, 6GB RAM+128GB storage and 6GB RAM+256GB storage—for ¥2,699 (roughly $391/€369/Rs.25,291), ¥3,099(roughly $449/€424/Rs.29,039) and ¥3,699(roughly $536/€506/Rs.34,662), respectively.
On the other hand, Mi 6 is expected to come in three configurations—4GB RAM+64GB storage and 4GB RAM+128GB storage—for ¥2,199 (roughly $318/€300/Rs.20,607) and ¥2,599(roughly $376/€356/Rs.24,354), respectively.
With just a week left for the official launch, Xiaomi, in a bid to get attention from fans, is expected to tease key features of the Mi 6 series in coming.
Watch this space for latest updates on Xiaomi Mi 6 series.