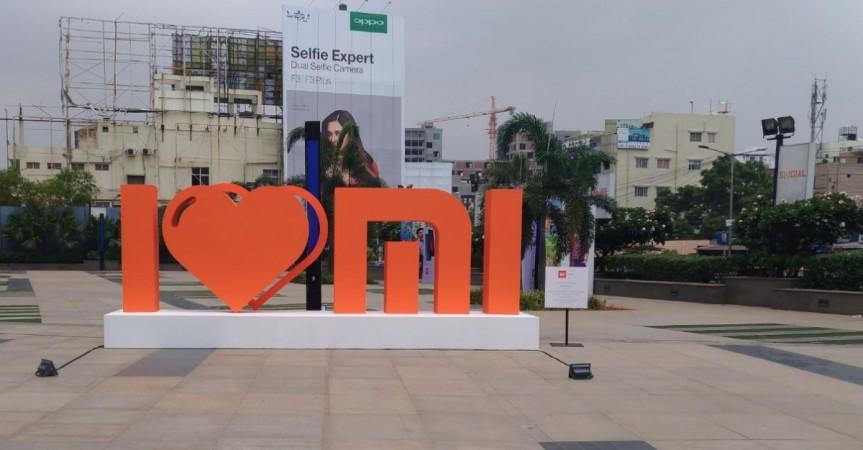 Despite the online #BanChineseProducts campaign, Chinese mobile-makers have recorded staggering growth in the Indian market, says the International Data Corporation's (IDC) Q1 report ending March 2017.
Micromax has been kicked out of the top five list, whereas Karbonn Mobiles, Intex and other domestic brands are nowhere to be seen in the burgeoning Indian smartphone business arena.
Also read: Google launches Project Treble to shorten Android update release time; will it be faster like Apple iOS roll-out?
China-based vendors captured 51.4 percent share of the smartphone shipments in India with 16.9 percent sequential growth and impressive 142.6 percent growth over the same period last year. In contrast, share of homegrown vendors dropped to 13.5 percent in the Q1 2017 from 40.5 percent in Q1 2016.
"Though homegrown vendors are making attempts to recapture the lost ground with new launches in sub-US$100 as well as in the mid-range segment. But intense competition from China-based vendors continues to be a major challenge and is expected to increase in coming quarters" Jaipal Singh, Market Analyst, Client Devices, IDC India, said in a statement.
"Recovery of homegrown vendor is necessary for Indian smartphone market not only to fill-in the vacuum created for last few quarters but also to fuel the feature phone to smartphone migration"Singh added.
As per the IDC India report, Samsung despite slowdown in shipments in terms of growth, compared to last year, has managed to top the chart. It recorded 16.9 percent sequential growth in the first quarter of the 2017 with 21.7 percent year-on-year growth.
On the other hand, Xiaomi second place with remarkable 39.8 percent sequential growth in Q1 2017 over previous quarter, thanks overwhelming response to the Redmi Note 4. It was most shipped device in the first quarter replacing Samsung's Galaxy J2 Samsung Galaxy J2 which was the top model in Q4 2016 (October-December).
With 10.5% marketshare Vivo toppled Lenovo-and-Motorola (9.5%) as the third biggest smartphone seller in India, while another China-based vendor Oppo breathing down under its neck with 9.3% market share.