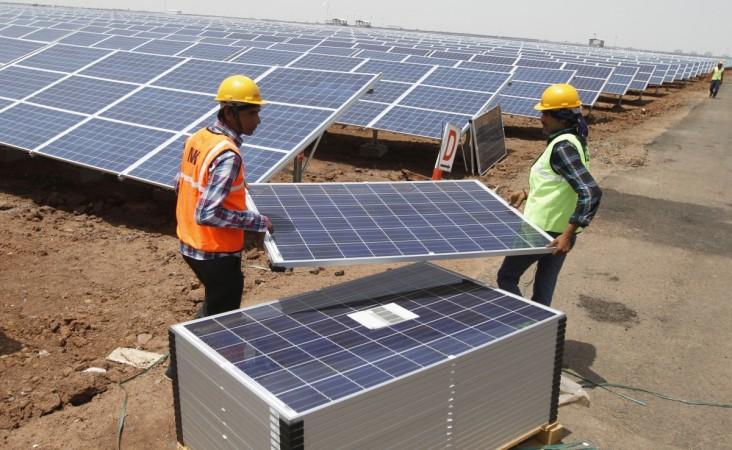 The world's largest solar power plant was commissioned by Adani Group on Wednesday. Located in Tamil Nadu, it would produce 648 MW of electricity.
Adani Green Energy said that the plant was built in a span of eight months at Kamuthi in Ramanathapuram district. According to a report in Mint, the solar power plant is connected to a 400 kilovolt substation of Tamil Nadu Transmission Corporation and is valued at Rs 4,550 crore.
The 8,500 workforce built the plant using equipment and machinery from across the world. They installed an average capacity of 11 MW a day.
Gautam Adani, the chairman of the Adani Conglomerate, told the publication that the plant restores India's aim of becoming one of the leading green energy producers in the world.
The solar power plant project is reportedly in line with the Tamil Nadu government's solar energy policy to generate 3,000 MW.
What does the solar plant comprise of?
The plant comprises 380,000 foundations, 2,500,000 solar modules and 27,000 metric tonnes of structure. It also includes 576 inverters, 154 transformers and 6,000 kilometre of cables, the Hindu reported. In addition, by connecting to the Kamuthi 400 KV substation, the solar plant becomes the world's largest solar power plant at a single location.