Wonder Woman is doing wonders at the worldwide box office with its phenomenal box office collection. After surpassing trade experts' prediction figure, now Wonder Woman is set to cross $400 million at the worldwide box office.
The Gal Gadot-starrer superhero film had a rocking weekend with a stunning $223 million collection from the global box office. And now the film is set to surpass $420 million worldwide collections. The DCEU movie, which is currently riding high with positive buzz from critics as well as audiences, is set to earn around $300 million from its domestic run, while the global figure is set to surpass the $600 million mark.
Also Read: Who is the Wonder Woman actress: 10 things you might not know about Gal Gadot; never seen before photos
According to Forbes, if the movie maintains this strong hold at the box office then there is a possibility that it will cross $700 million mark globally. If that happens, then Wonder Woman will earn more money than Henry Cavill's Man of Steel, which earned $668 million globally.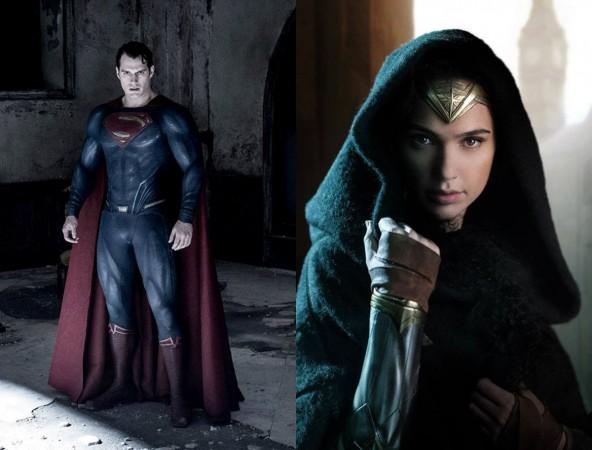 Patty Jenkins' directorial has witnessed only a slight drop at the box office globally. The current global collection stands at $320 million and if the weekend turns out to be good then the film will earn more than $60 million from the domestic run and in the similar range from the overseas market.
Also, the film is set to release in new markets, including Germany, next week. This could help the collection of the film to grow further. According to Forbes, by the start of the third weekend, the film could take its total to above $500 million.
Wonder Woman has emerged as a surprise hit this year and even turned into a bigger victory for DCEU. With its stupendous collection, the film has set several records. It has become the most successful female-directed movie. The film also broke the opening records of Batman v Superman: Dawn of Justice, Iron Man and Thor.