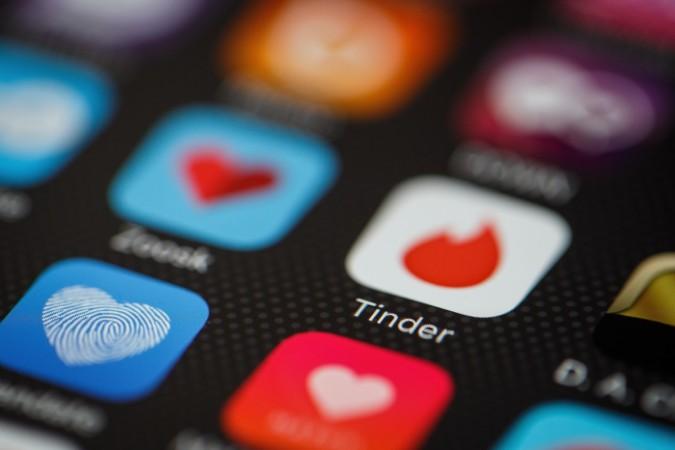 A 29-year-old man was allegedly murdered by a woman whom he met through the dating app Tinder in Jaipur, Rajasthan on Wednesday, May 2.
The police have now arrested the woman identified as Priya Seth, 27.
It all started when the man, Dushyant Sharma, swiped right on Seth's profile on Tinder following which the duo had met each other at her place. When Sharma visited Seth's place, a rented apartment in Bajaj Nagar, there were two of her accomplices along with her who together held Sharma captive, Hindustan Times reported.
The two men, Dikshant Kamra and Lakshya Walia, helped her rob Sharma off his ATM card. They also phoned Sharma's father and demanded a ransom of Rs 10 lakh. The father claimed that he did not have that much money and instead deposited Rs 3 lakh in his son's account.
A cop from Jhotwara police station said, "Seth got friendly with him with an intention of robbing him because he appeared wealthy. But when Sharma visited her, she found out that he was from Jaipur and did not have much money in his account. They thought if he was allowed to go away, he may blow the lid on them so they killed him."
"She would befriend wealthy people through dating platforms and escort service websites and invite them to her flat. When the men arrived, she would threaten to register a rape case against them if they did not give her money," another police official told HT.
The three accused allegedly strangled Sharma to death and then later mutilated his body and put it inside a suitcase. They also dumped the body in Amer area near Jaipur the following day.
Police apprehended the three accused.