Mission: Impossible – Fallout star Tom Cruise might perform the best stunts in Hollywood but there was a time when the Top Gun star was unaware of internet porn, or so says Judd Apatow.
The American director/producer recently revealed that the actor was introduced to the concept of online porn by Seth Rogen in 2006.
Apatow appeared on The Late Show and shared how Rogen explained the concept of internet porn to the actor when Apatow was directing Rogen in Knocked Up. The filmmaker was meeting Cruise to discuss romantic comedies and decided to take Rogen along.
"No one knew who Seth was. He wasn't famous—he was just, like, a dude with me," Apatow explained. Soon into the conversation, Rogen began talking about marijuana and pornography—topics that "usually" come up when Rogen's around.
"He starts talking about watching adult films on the internet and Tom Cruise goes 'What? Wait, you're saying there are adult films on the internet?' And Seth's like 'Yeah, there's all these movies on these websites,'" Apatow said, imitating Rogen.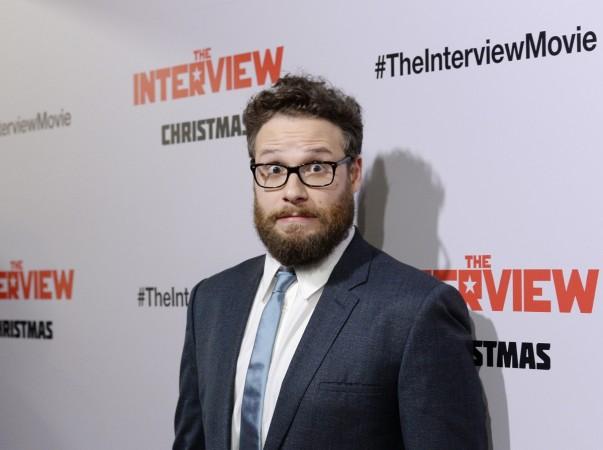 As the conversation progressed, Cruise got curious about people watching porn online. "'Yeah, I watch all the time,' 'It's great. Everybody does it. It's not a big deal anymore," Rogen said.
Till date, Apatow isn't sure if Cruise was joking or he genuinely had no idea about the internet habit. "It's hard to know. He was being very polite. I would assume he was against it and being very polite. But who knows? You never know," he told Stephen Colbert.
Rogen went on to confirm that the incident did take place. "I didn't remember that until I heard Judd tell that story," he told Vulture. "I obviously had no recollection of that, and then when I saw him tell it, I was like, 'Oh, yeah! I told Tom Cruise that internet pornography exists, and he didn't know.' Which is crazy!" he added.