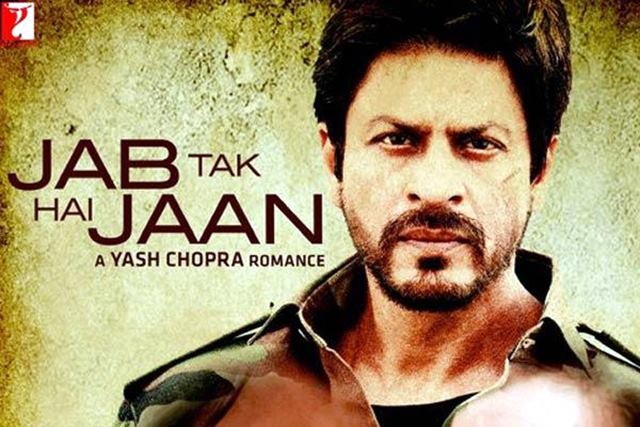 Legendary filmmaker Yash Chopra, who passed away on Sunday, has left his last love saga "Jab Tak Hai Jaan" incomplete. The director still had to complete shooting the last song of his film featuring Shahrukh Khan and Katrina.
The song was to be shot at his favourite location - the Swiss Alps in Switzerland - with Katrina in a chiffon sari, according to designer Manish Malhotra. The scenic beauty of Switzerland has been the backdrop of Chopra's several hit movies.
"We were to go to the Swiss Alps to shoot a song with Katrina (Kaif) in chiffon saris. He discussed the saris with passion and used to tell me that 'I want you to be there at the shoot'," Malhotra tweeted on Sunday.
For the shooting of the song Chopra was scheduled to travel to his favourite location this month. Unfortunately, he was hospitalised on Oct 13 following the dengue attack and was forced to stall the shooting.
The director breathed his last on Sunday and Bollywood is buzz with speculations on who will complete Chopra's unfinished final song. If sources close to the filmmaker are to be believed than the song would either be directed by Chopra's eldest son Aditya or it would be dropped from the film.
It is quite possible that Aditya might step into his father's shoes. This was Chopra's last film and it was a gift from Aditya.
The romantic film "Jab Tak Hai Jaan" was Chopra's last directorial venture and is slated to release on Nov 13.