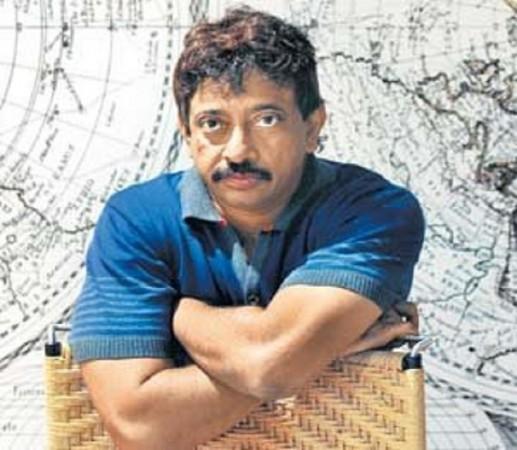 Filmmaker Ram Gopal Varma (RGV), who turned 53 on 7 April, is back in news with his bizarre tweets and speech on death. He also noted that he hates people who wish him on his birthday.
Ram Gopal Varma is one of the maverick filmmakers of Indian cinema and has carved a niche for himself with some unique movies. While many took to their Twitter pages to wish him on his 53rd birthday, the director is evidently not pleased.
He requested his followers not to wish him on his birthday as he considers himself to be dead long ago. "I am dead since long nd for the sins I commited I don't think I will ever be reincarnated..so don't waste time by wishing me many returns," he tweeted.
Adding to the surprise, he asked his followers to watch his interview with Saakshi channel, in which he talks about his deathday. "Watch me talk about my Deathday on the occassion of my Birthday on Saakshi channel at 4 pm today."
Later, he also posted a YouTube link of a 13.38-minute video featuring his interview and wrote, "Me talking about my Deathday on my Birthday."
Ram Gopal Varma says that he prefers hate to love. The director further tweeted, "Neither the best wishes of my well wishers will make my birthday better nor the curses of my haters will make it worse. My so called Happy Birthday is being made a vey Unhappy Birthday by inundating it with fake and reasonless luv. I any day prefer the hate."
"Ice Cream 2" which released in theatres on 21 November 2014, was the last directorial venture of Ram Gopal Varma. Currently, the filmmaker is busy with the production of six Telugu films "Sridevi," "Patta Pagalu," "Attack," "XES", "Spot" and "365 Days." The first three projects among these movies are expected to hit screens by the end of 2015.
Check out the interview below: