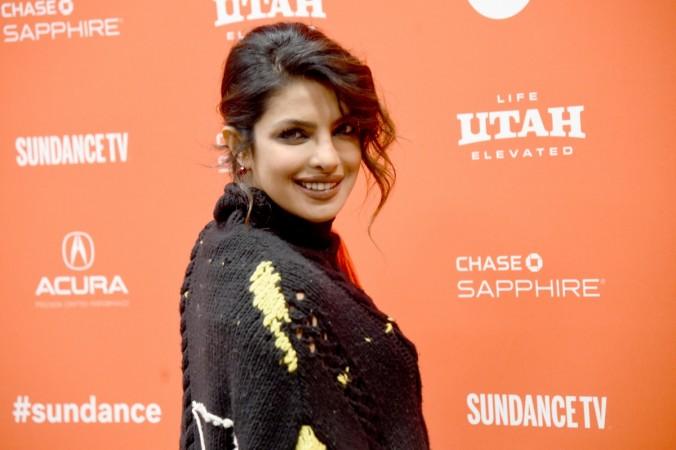 Priyanka Chopra's upcoming film, which is a biopic on the first Indian-origin woman in space Kalpana Chawla, has hit a roadblock. The actress might not be able to play the role of the astronaut as her husband Jean-Pierre Harrison has reportedly declined to share the story rights.
Filmmaker Priya Mishra was supposed to direct the film and if reports are believed to be true then the actress had already been doing the legwork for the film. The director had also worked on the project for over seven years.
The makers even met Chawla's father, BL Chawla, and he had reportedly signed the deal. However, Priyanka recently said that she is still looking for the right script.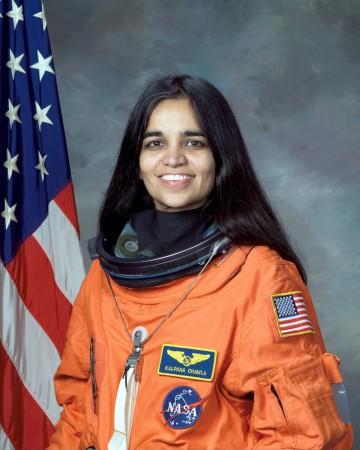 Reports suggest that the film might not materialize because her husband Harrison, who wrote The Edge Of Time: The Authoritative Biography Of Kalpana Chawla, has not shared the rights for the biopic.
"After Kalpana's demise, all rights associated with her estate are said to have been transferred to Harrison and no one else besides him can give the permission to make the film. Even though Priya may have got the go-ahead from Kalpana's father, it seems that alone may not be enough to make the biopic. Priyanka's team has tried to acquire the said rights from Harrison, but apparently, he hasn't agreed to grant them yet," DNA quoted a source as saying.
Last year, Harrison shared a post on Quora, a social media platform to ask questions and connect with people, stating he has not given any rights to any of the filmmakers.
Read his post below:
I am the husband of Kalpana Chawla.

Since the Columbia accident, I have been approached many times by producers, directors, actresses, etc. who wished to make a movie on Kalpana. Until I issue a public statement confirming my participation in such a project, take it for granted that I have not signed any agreement nor licensed any rights necessary to produce such a movie.

Anyone could make a movie on Kalpana since her life rights are in the public domain, subject to certain limitations; however, unless I provide background information and facilitate access to friends, colleagues, and facilities, including estate rights, publicity rights, privacy rights,and intellectual property rights, any such project will not get very far. Several have tried but all of them gave up.