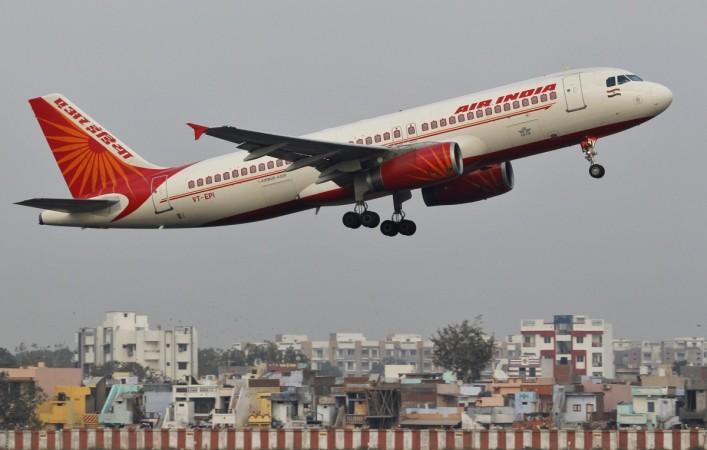 If you think you will soon enjoy Wi-Fi facility at 36,000 feet in India, you are in for a disappointment because it may take time for that to happen or not happen at all. The Narendra Modi government has refused to lift the ban on in-flight Wi-Fi.
It came a few days after Jet Airways announced that it would offer Wi-Fi facility onboard its flights starting March 2017. The Union Civil Aviation Ministry had said in August that the government would allow use of Wi-Fi onboard flight soon, but it never happened much to the dismay of domestic carriers.
[READ: Jet Airways will offer WiFi facility on-board from March 2017]
Now, a report by Wall Street Journal has said that India would continue to ban Wi-Fi onboard flights, citing a spokesperson close to Civil Aviation Secretary Rajeev Choubey saying that the communications ministry hasn't given the green signal though the aviation ministry is for it.
The stand of the Indian authorities is baffling as most countries, including Pakistan and China allows onboard Wi-Fi services. The US Federal Aviation Administration and other regulatory bodies have certified in-flight Wi-Fi as safe. Most international carriers provide the facility and the US Department of Transportation has even allowed Wi-Fi calls provided airlines inform the passengers on the services before booking the flight tickets.
The Central government not only bans in-flight Wi-Fi for domestic carriers, but also international flights, which means that they have to cut the service when they fly over Indian airspace.
Why such a stringent law? Rajeev had said in August that in-flight internet has been banned in India airspace for security reasons, as the country's security agencies are yet to develop the technology to monitor data transmission. He, however, said that the issue could be sorted out soon and ban could be lifted.
(Source: Wall Street Journal)