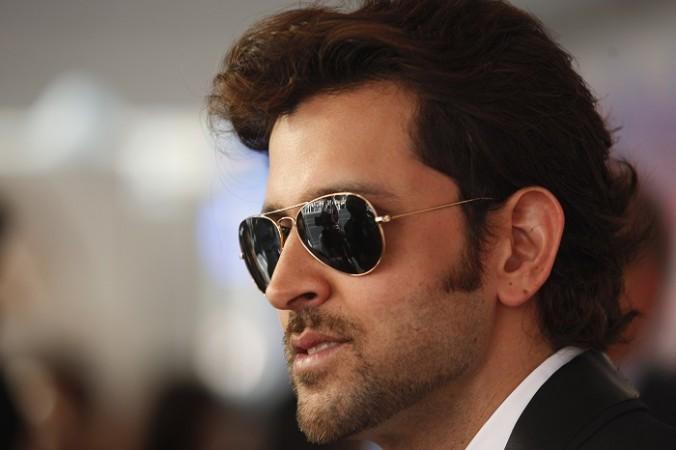 Hrithik Roshan is known to put his heart and soul into his films and perform powerful stunts all by himself. However, the actor recently refused to perform a daredevil stunt while shooting for Ashutosh Gowariker's "Mohenjo Daro" in Bhuj.
The scene required the actor with the looks of a Greek God to jump off from a high rise. But the actor, who underwent a brain surgery last year, preferred to skip the stunt as he felt it might result in an injury.
"A few days back, he was supposed to film a scene that required him to jump from one point to another, a few feet away. When he saw the distance, he told Ashutosh (Gowariker; director) that he would prefer not to do the scene. He felt the stunt could lead to him falling and may cause an injury. The director understood Hrithik's predicament, so he had the scene changed." a source told Hindustan Times.
Interestingly, Hrithik, who injured himself during "Bang Bang" shoot last year, has performed some pulse-raising, power-packed action scenes in the film. In one of the scenes, the hunk had left the crew open-mouthed when he jumped off the roof-tops in Shimla during the initials days of his post-surgery shootings.
Meanwhile, Ashutosh's mega-budget film "Mohenjo Daro" is a love story that dates back to 26th century BC. Recently, there were reports that the entire unit is facing a tough time in Bhuj shooting in the scorching heat and dust storms.
The period drama has new comer Pooja Hedge opposite the honey-eyed actor and will hit theatres on 12 August, 2016.