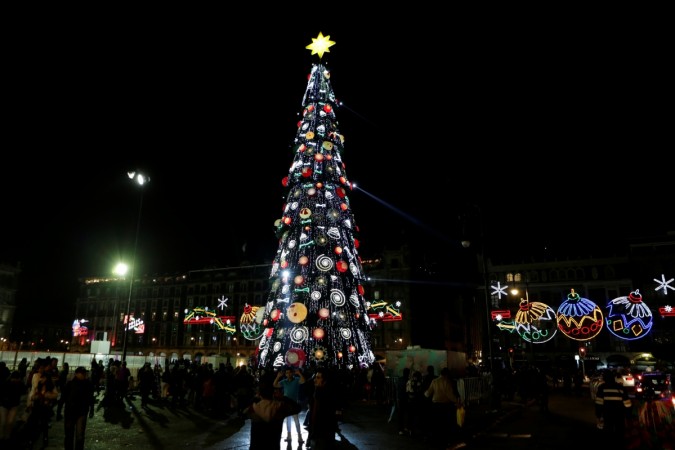 Several studies have found that more number of people tend to die of heart ailments around Christmas and New Year than the rest of the year. It was initially believed that this festive season lies in the coldest months of the year, which makes people more susceptible to heart issues related to cold and flu. But the researchers are yet to trace the exact reason behind it.
Researchers from the University of Melbourne with Josh Knight as the lead researcher thought of removing weather as one of the factors responsible for the deaths caused by heart diseases. These researchers analysed 25 years of mortality data from New Zealand. They chose New Zealand as Christmas and New Year occur during the summers and they wanted to figure out what impact holidays have on deaths caused by heart ailments.
The researchers found that the deaths were four percent higher during the holiday season compared to the rest of the year, despite the climate being warmer.
The people who died during the holiday season were found to be younger in comparison to the people dying in the rest of the year. This pointed towards the fact that the cold weather is not linked to the cold weather or health issues related to it.
Though this study couldn't reveal the actual reason behind the spike in number of deaths during the festive season, some other studies have apparently figured it out. It is claimed that holidays can be a stressful time for many people as the financial, social and family obligation tends to rise, which can lead to higher blood pressure and trigger risk factors leading to heart ailments.
Consumption of rich foods, sweets and alcohol during the festive season can also cause damage to heart health of people.
Some other less known reasons for heart disease related deaths were revealed by Knight. He stated that people travel a lot during the festive season and often land up in unknown places where they are unable to get medical care on time if compared to the places they know.