The World Health Organization (WHO) has declared the medical marijuana holds no public health risks and is not addictive. The organisation stated that medical cannabis should not be a scheduled drug.
ALSO READ: THIS will be the most followed diet in 2018, expert reveals
Cannabidiol (CBD) is extremely beneficial for the treating of numerous ailments like epilepsy, cancer, Alzheimer's disease, Parkinson's disease and many other ailments. It's found the CBD is not addictive in nature.
The health organisation is planning to carry out a fuller review of CBD next year when cannabis-related substances will be assessed further.
ALSO READ: Can smoking up boost sexual pleasure?
Physicians would have been restricted to prescribe cannabis worldwide had the WHO opted to schedule the drug.
WHO has published a report in which it mentions about imposing restrictions available on a synthetic opioid – fentanyl – which resulted in death of thousands of people in America's drug addiction epidemic.
ALSO READ: Drunk man ends up injuring his bowel after inserting a sex toy in his anus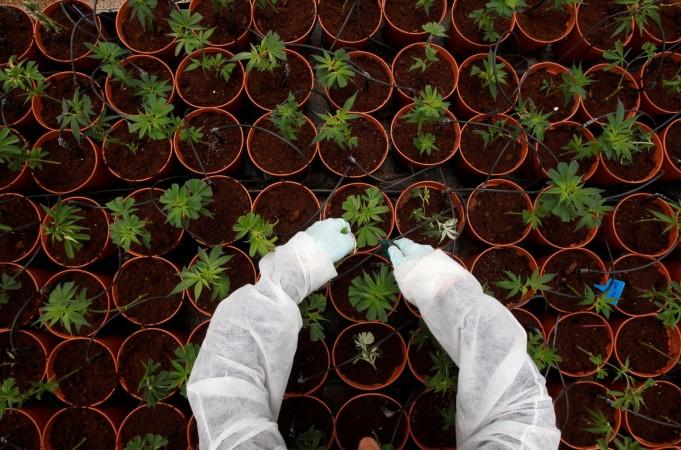 "There is increased interest from Member States in the use of cannabis for medical indications including for palliative care," the report stated.
"Responding to that interest and increase in use, WHO has in recent years gathered more robust scientific evidence on therapeutic use and side effects of cannabis and cannabis components," the report stated further.
ALSO READ: Combat premature greying of hair with these tips
"Recent evidence from animal and human studies shows that its use could have some therapeutic value for seizures due to epilepsy and related conditions," the authors concluded in the report.
They even stated that the present data about CBD doesn't justify scheduling the drug and they declared that using medical marijuana does not result in addiction to THC (Tetrahydrocannabinol), which is the psychoactive property of cannabis that triggers a high.