Game of Thrones fans, prepare for yet another awesome TV series coming your way. While you wait the seventh season of GoT, HBO and George RR Martin have begun spinning a tale for a new TV show to blow your minds again.
Continuing the streak of adapting novels on television, HBO will take charge of adapting the science-fiction fantasy novel, Who Fears Death, on the small screen. The best-selling novel penned by Nnedi Okorafor is in the early stages of development, with Game of Thrones' George RR Martin taking the charge of executive producer.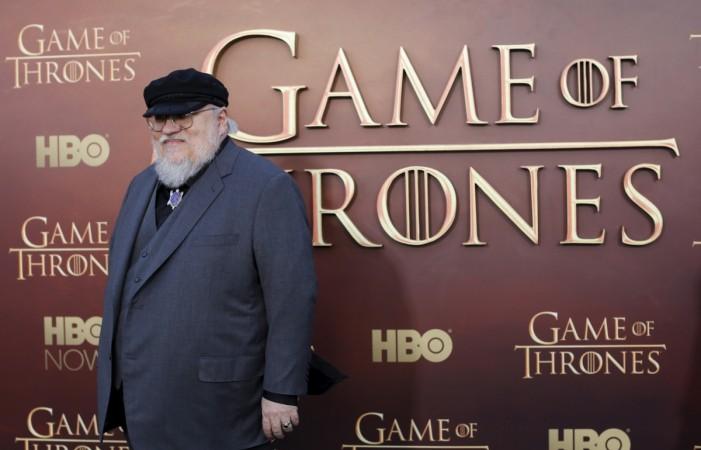 The announcement of the production was made by author Okorafor on her Twitter account. She informed fans that the fantasy novel has been optioned by HBO and the show will begin production soon.
The Nebula Award-nominated novel released in 2010 focuses on the story of a fictional post-apocalypse era set in Sudan. The story revolves around a white skinned Nuru who oppresses the dark skinned Okeke and wipes them off the world for good.
The lead character, Onyesonwu (Igbo for "who fears death"), is a Ewu, the title given to the child of an Okeke woman that has been raped by a Nuru man. Using her magical powers, an older Onyesonwu goes on a quest to defeat her sorcerer father Daib, CBR reports.
The author clarified on her Facebook account that the project was in talks for over four years and it is now that she was allowed to talk about the venture. "Note: This did not happen overnight. It's been nearly 4 years coming," she wrote.
As for George Martin, this is just another feather in his cap. Actively a part of Game of Thrones, Martin will also be a part of several spin-offs of the show in the future.
The channel that has produced some outstanding science fiction and fantasy shows, such as Westworld and The Leftovers, apart from Game of Thrones, will now attempt to bring Who Fears Death to life. Fans of the popular novel have high hopes from the channel following their successful TV adaptation of numerous books.
As of now, HBO will premiere Game of Thrones on July 16.