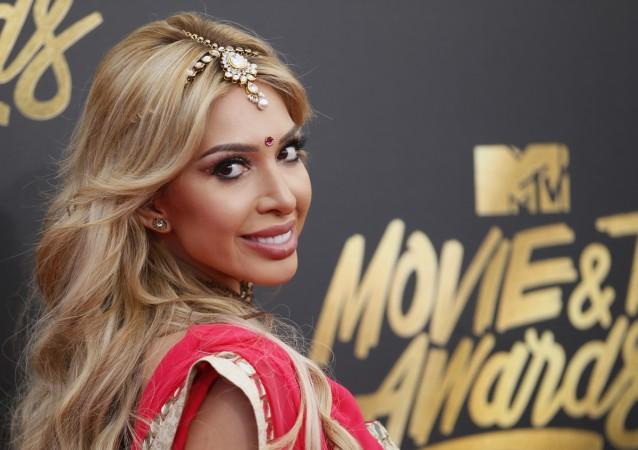 There was drama on TV a few hours ago when reality star Farrah Abraham chose to let go of her spot on Teen Mom in favor of working on adult entertainment content. Her decision was aired as part of MTV Teen Mom OG's new episode.
The revelation came on Monday's episode when she and the show's executive producer Morgan J Freeman had a verbal blowout. There were rumors for months that Farrah would be fired from the series.
As part of the March 12 episode, Freeman and Farrah had "the talk" wherein her exit was communicated to her, reported US Weekly.
"You had said you weren't going to continue to do the adult videos, that you had decided not to go down that path," he told her.
"If you choose to work in the adult industry, we can't continue to film your story for Teen Mom. This was a conversation that happened above me, without me, and has been given to me to come bring to you ... It's basically a decision where we're asking you. You have had this critical role from 16 & Pregnant all the way to this. No one's saying that you can't do this. It's just that if you're going to go down that path, we can't keep shooting this path," he said.
This infuriated Farrah, and she said, "Who are you to tell someone to choose one thing? I don't have to choose anything."
After the crew left, Farrah called up the producer and said, "Honestly, webcams or adult entertainment or healthy sex lives or safe sex or all these things — all that stuff is more beneficial and I will always continue to do that, regardless if it's my own show, not on MTV anymore. There are so many paths for me in my life. Hell, I'm only 26."
The conversation led to the end of her run on the show.
Farrah gained popularity when she starred on the hit reality show 16 and Pregnant's first season. She was dating her boyfriend Derek Underwood back then but he died eight months into her pregnancy. Abraham's mother denied her an abortion as it went against her personal beliefs. She gave birth to a girl in 2009.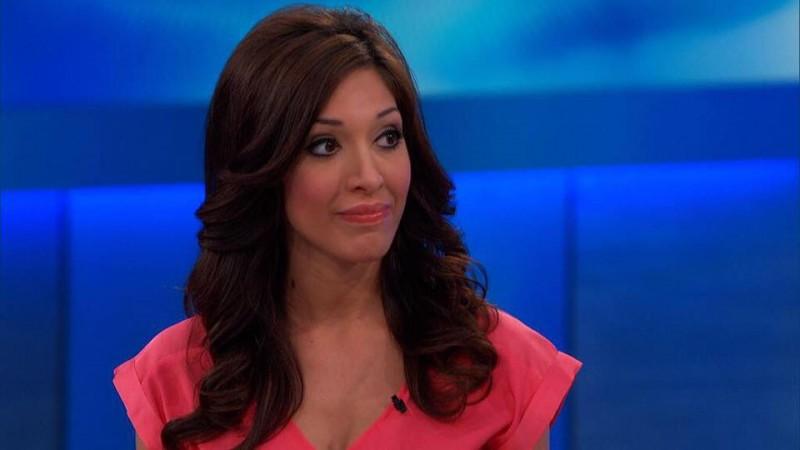 Subsequently, she joined the show Teen Mom as a member of the main cast and remained there for four seasons. She was also seen participating in Celebrity Big Brother and Couples Therapy before she joined Teen Mom OG in season 5.
She was also in the news for her sex tape with porn star James Deen in 2013, which was not meant to go public. However, it was leaked and led to her signing a deal with adult-film producer Vivid Entertainment to distribute the video, E! News reports.
"I have to emphasize that I didn't intentionally decide to work in the adult industry," she told MV Mag in a recent interview. "At that time, I was a young experimental 21-year-old woman who happened to be a celebrity that tried to balance life, fame and dating while forging new friendships."