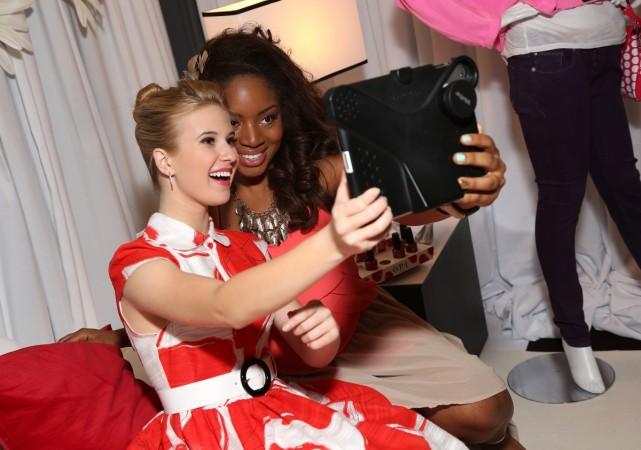 The departure of Hope Hicks had reportedly cast a gloom over the White House and even president Donald Trump had gotten mopey in her absence. But it looks like there is finally some warmth at the White House, now that it has got a new member in its press team in the form of Caroline Sunshine.
The 22-year-old Disney alum is joining as a press assistant after completing her internship with the White House.
"Caroline Sunshine was a White House intern. In college, she was involved with the American Enterprise Institute and an active member of her school's Model United Nations team," White House spokeswoman Lindsay Walters told CNN.
"Prior to her internship at the White House, Caroline interned for the Office of House Majority Leader Kevin McCarthy, the College Republican National Committee, and the California Republican Party."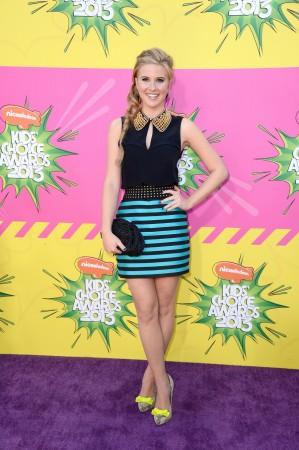 Who is Caroline Sunshine?
Born on September 5, 1995, in Atlanta, Georgia, Caroline Mohr Sunshine is an American actress, singer, and dancer.
She has two younger brothers John and Christopher.
She lived Orange County, California, before joining the White House as in intern.
Sunshine has been studying ballet since she was three years old.
She is also a theatre artist and was a part of Annie Warbucks at the Orange County Children's Theatre, The Nutcracker at the Academy of Dance and South Coast Performing Arts, and Stage Door at the Lutheran High School of Orange County.
She shot to fame after her roles as Tinka Hessenheffer on Disney's Shake It Up series and Barbara Winslow in Marmaduke.
She also is a part of several charity organizations such as the Joyful Sewing Organization, which makes blankets for cancer patients.
She also works closely with Working Wardrobes, an organization that helps underprivileged women and domestic abuse victims. She is also a part of the "Adopt A Hero" program, "Loaves and Fishes Ministry, and the Thirst Project.
While she has been a part of quite a few films, TV shows, and plays, she moved careers and started an internship at the White House in early 2017.
Sunshine has verified pages on Twitter and Instagram with over 500K and 235K followers, respectively.