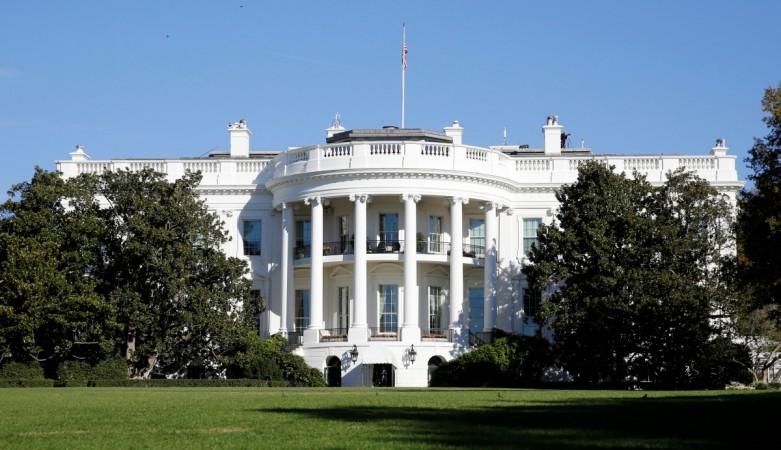 White House is reportedly considering the possibility of direct military action on North Korea to counter the nation's looming nuclear threat, according to an internal review of strategy on the Kim Jong-Un led nation.
US, Japan call for urgent UNmeeting after North Korea successfully tests nuclear-capable missile
Deputy national security adviser KT McFarland has held a meeting to discuss America's response to a series of fresh provocations from North Korea, according to the Wall Street Journal.
During the meeting, McFardland requested for all the possible options to overhaul American foreign policy towards North Korea, which includes America recognising Pyongyang as a nuclear capable stated and a possibility of direct conflict between the two. Reports state that the proposals provided in the meeting are now being vetted before handing them to US President Donald Trump for review.
The proposals come as the US and South Korea agreed to strengthen cooperation on financial sanctions against North Korea last week.
North Korea had test-fired a ballistic missile on February 11, which flew east towards Sea of Japan for about 500 km. It was a first such test since Trump became the US President in January.
US Treasury Secretary Steven Mnuchin and South Korea Finance Minister Yoo Il-ho had expressed "great concern" over North Korea's ballistic missile test and said that they will follow through with the sanctions imposed by United Nations on North Korea, South Korea in a statement said.
North Korea has also condemned the initiation of the annual US-South Korea military drills by issuing warnings and threatening to "mercilessly foil the nuclear war racket of the aggressors with its treasured nuclear sword," the Independent reported.
A spokesperson for the General Staff of North Korean People's Army said that Pyongyang's reaction will be the toughest ever if the joint exercises are not halted. The spokesperson, however, did not elaborate on the kind of reaction.