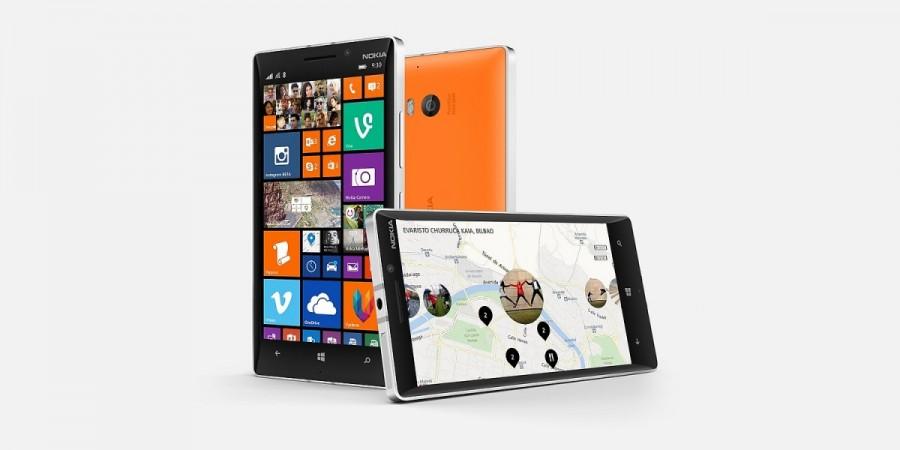 The first half of 2015 saw few high-end devices such as Samsung Galaxy S6, HTC One M9, Sony Xperia Z4, and LG G4 being released.
The second half of the year is going to be more eventful, with some of the most-awaited devices such as Samsung Galaxy Note 5, Google Nexus 5 (2015), Motorola Moto X 3rd Gen, Apple iPhone 7 and Microsoft Lumia 940 set for release.
Gadget lovers will face a strange confusion as they will be spoiled for choice. Brand loyalty notwithstanding, most people would be confused which smartphone to buy. So, here we give you highlights of the upcoming devices based on leaks and reports that have surfaced so far.
Samsung Galaxy Note 5: It is expected to be unveiled in September before market release few weeks later. According to reports, it is expected to have features such as 5.4-inch or 5.5-inch Super AMOLED screen with 2160x3840 pixels (748ppi), powered by Exynos 7422 processor, come packed with 16 GB internal storage and 4 GB RAM, and house a 16 MP main camera with OIS feature and an 8 MP front snapper.
Google Nexus 5 (2015): The Nexus 5 2nd Generation codenamed LG Bullhead is expected to be released either in October or November. It expected to come with several features upgrades over its predecessor (Nexus 5 2013). According to MobiPicker, the device will sport a 5.2-inch display, powered by a Qualcomm Snapdragon 808 processor and house a 2700 mAh battery.
Motorola Moto X 3rd Gen: The device is expected to be released in September. It is expected to sport a 5.2-inch AMOLED display with 1440 x 2560 pixels, powered by a 64-bit octa-core Qualcomm Snapdragon 810 processor, run on Android 5.1.1 Lollipop, come packed with 32 or 64 GB internal memory and 4GB RAM, house 16 MP main camera and 5 MP front snapper, and have a 3280 mAh battery, according to GSMArena.
Apple iPhone 7: Speculations are rife that Apple Inc. might come up with either iPhone 6s or iPhone 7 in the third quarter of this year but the Cupertino giant has been keeping its fans in dark with its secrecy. Several reports have claimed that the device might be powered by A9 chip, come packed with 2GB RAM, camera capable of taking high quality images, screen protected by sapphire crystal glass, and chassis made of liquid metal.
Microsoft Lumia 940: The Lumia 930 successor is expected to see the light of the day in the fourth quarter this year. It may come with features like 5.2-inch display with 2560×1440 resolution, Hexa-Core Snapdragon 808 processor with Adreno 430 GPU, 32 GB internal memory and 3 GB RAM, and 20 MP main camera with Pureview, according to a report by NokiaPowerUser.