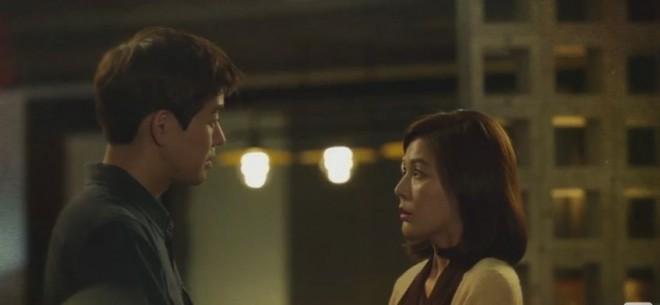 On The Way To The Airport returns with episode 3 tonight, September 28, at 10 pm KST on KBS2 and the sequel will continue to follow Choi Soo-ah and Seo Do-woo.
The period drama will pick up right from where it left off in episode 2, wherein we witnessed the demise of Seo Eun-woo a.k.a Annie.
Click here to watch On The Way To The Airport episode 3 live online to know more about the veteran flight attendant and the part-time university lecturer. The sequel will also be available online here.
The official trailer of the Korean mini-series shows how Kim Ha-neul's character tries to console the male lead while he is struggling to recover from the shock of his daughter's death.
The 46-second-long promo begins with a shot of Lee Sang-yoon's character calling Soo-ah for a casual meeting. In the clip, he is seen saying, "Can we meet just casually?"
The sneak peek video of On The Way To The Airport then takes viewers through the inner struggles of the female lead. She is seen sitting in a living room alone and thinking about her life.
The trailer also focuses on Do-woo and his wife Kim Hye-won's relationship. In the voice over, the male lead can be heard saying, "Only 12 hours have passed, but I feel as if a season has passed."
The teaser video ends by showing a guilty Soo-ah, who feels that she has seriously done something wrong in life. Watch the promo of On The Way To The Airport episode 3 below: