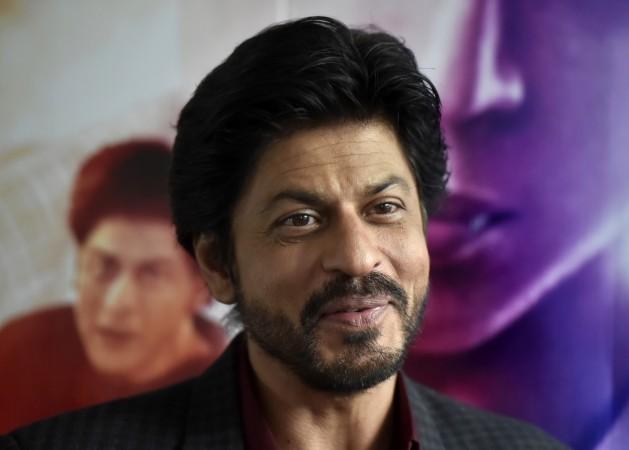 Shah Rukh Khan was last seen playing the role of a crazy fan in the movie "Fan" and the actor recently came across one such crazy female fan in real life. One Indonesian girl along with a friend, apparently from Dubai, came down all the way from the foreign land to India just to meet SRK.
The fan named Mutiara Ulta Herlita reached Mumbai and started visiting Shah Rukh's residence, Mannat, with the hope to meet the superstar. She constantly tweeted her favourite superstar, asking him to meet her and listen to her story.
The girl made a series of tweets to SRK saying that she cannot go back to Indonesia without meeting him and used to wait outside Mannat. She also mentioned in her tweets that she had limited money and kept requesting Shah Rukh on Twitter to meet her. One popular fan club of the superstar also helped the girl by sharing her photos on Twitter that she had tweeted to the "Dilwale" actor.
Finally, the girl's patience paid off as the tweets came to Shah Rukh's notice and he tweeted back saying he will meet the girls and hear their story. The superstar not only met with them, he also clicked a picture with the fan, hugging and adorably kissing her.
Shah Rukh had played the character of an over-obsessed fan Gaurav of the superstar himself in "Fan." Gaurav was seen as a Delhi boy, who leaves for Mumbai with the hope of meeting the actor and expressing his love for him. However, the reel life fan's obsession eventually turned dangerous.
Shah Rukh will next be seen in the movie "Raees" that will feature him as a cruel bootlegger. The film was supposed to be released on Eid this year but has apparently been postponed to January 2017.