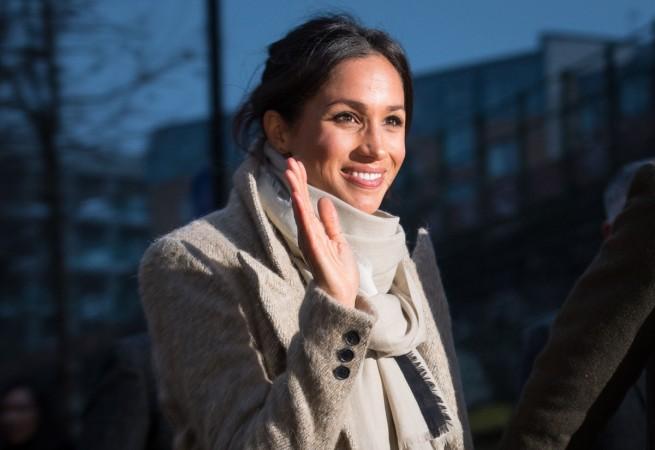 Princess Diana and Meghan Markle have a lot more in common than you would believe. Just like the late Diana, Meghan once avoided Donald Trump, a businessman then.
Andrew Morton, the late Princess Diana's biographer, in his book 'Meghan: A Hollywood Princess', revealed that in 2006 Prince Harry's fiancée gave future US president Trump a wide berth.
After working for the US embassy in Brazil, she came back to Los Angeles to work in the entertainment industry. She was one among 26 briefcase girls on the game show Deal or No Deal. The show was a big hit in the US and she even earned $800 an episode.
According to Morton, during her stint as the briefcase girl, she avoided one particular celebrity guest on the show and that was Trump, who appeared to promote The Apprentice. Trump reportedly gave his card to the models and invited them to play golf at one of his courses.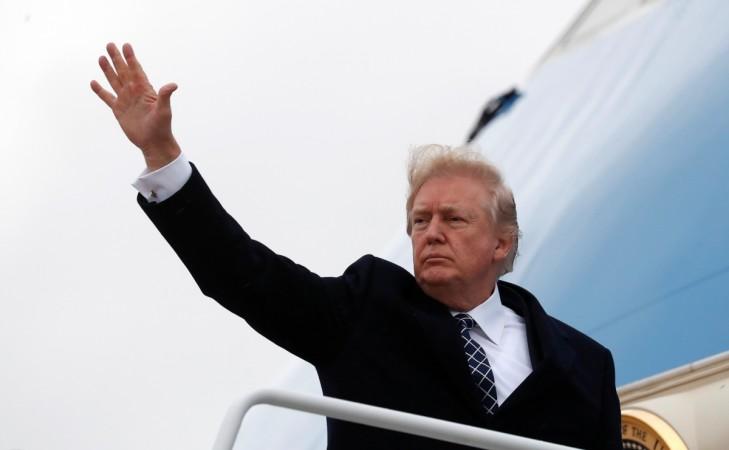 "He was super-creepy, but some girls were attracted to money and power and took his number. Meghan was one of the girls who gave him a wide berth," Tameka Jacobs, a fellow briefcase girl, told Morton.
When Diana was alive, Trump tried to win her over, she spurned him. He wanted Diana to be his "ultimate trophy wife" and sent flowers at Kensington Palace after she divorced Prince Charles.
"He bombarded Diana at Kensington Palace with massive bouquets of flowers, each worth hundreds of pounds. Trump clearly saw Diana as the ultimate trophy wife," BBC TV presenter Selina Scott revealed to The Sunday Times.
"As the roses and orchids piled up at her apartment, she became increasingly concerned about what she should do. It had begun to feel as if Trump was stalking her," Scott recalled saying the late princess confided over dinner, "What am I going to do? He gives me the creeps."