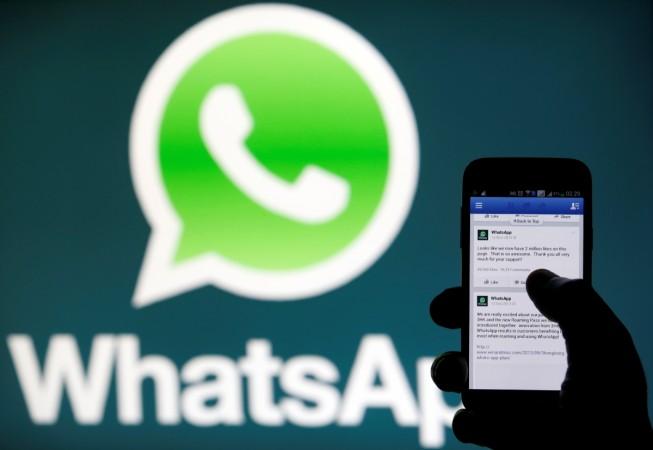 In a rare instance of justice meted out to victims of sexual assaults in India, three rapists in Haryana have been held guilty after electronic evidence in the form of detailed and explicit WhatsApp conversations between a rape victim and the accused served as major proof in nailing them.
Haryana: Mother allegedly gang-raped, 9-month-old baby thrown out of auto, dies
The documents of the case which were made available on Monday (June 5), showed that the three accused, who were students of Global Jindal University in Sonepat, had not only gangraped a junior but had also been blackmailing her for two years.
While the main accused Hardik Sikri and his friend Karan Chhabra hav been awarded 20 years jail term each, the third accused, Vikas Garg, was sentenced to seven years prison.
"The WhatsApp chats running into pages is so abusive and vulgar that the extracts of the same cannot be explained and put into the judgement and what only can be concluded through the WhatsApp chat is that the prosecutrix (victim) was totally under control and dominance of the accused, Hardik," additional sessions judge (ASJ) Sunita Grover said in her judgement.
The trio, who hail from Delhi, have been in jail since April 2015 when the girl accused the three final year law students of raping her since the time she joined the university in August 2013. Sikri even circulated her nude photos on WhatsApp with his friends while storing it on Apple's i-cloud, a Hindustan Times report said. He would often blackmail her of circulating the images on the university's website, the report added.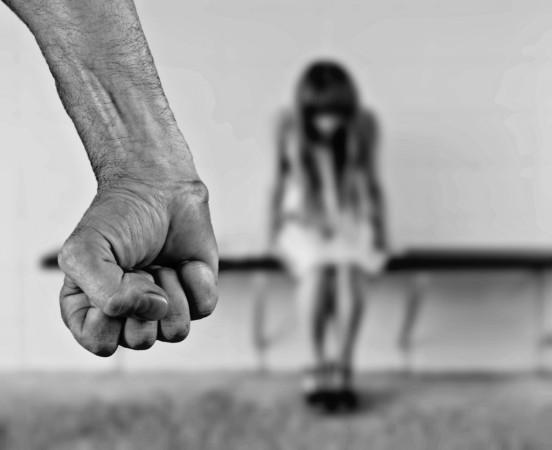 Sikri would force her to share more nude pictures with him. He also forced her to purchase and use a sex toy so that he could watch her via Skype, an online service for sharing text messages and live videos.
The WhatsApp conversation also proved that Sikri had forced her to travel with him to Chandigarh for having sex. The judge has stated that the accused dominated the victim and she was in a vulnerable position.
According to the Hindustan Times, Advocate Prashant Mendiratta, the girl's legal advisor said, "The court accepted the evidence because it was original and taken from the girl's cellphone directly."