After a serious bug on WhatsApp allowed blocked contacts to send messages, see people's profile photo and status, the world's largest messaging app is in the news again – but not for the wrong reasons this time. WhatsApp is constantly improving with new features to make sure its users' privacy is at the helm, and this new feature is going to make a lot of users happy.
Although still under testing, the new feature in WhatsApp Android beta version 2.18.159 allows users to choose whether or not they want WhatsApp media to be shown in the phone's gallery. This can save a lot of embarrassment when a private image from a friend or partner becomes visible to someone scrolling through your phone's gallery.
The feature is aptly called "Media Visibility" and it can be found under the app's settings. To activate it, follow the steps below:
Step 1: Go to Settings in WhatsApp
Step 2: Select Data and Storage usage
Step 3: Find the Show Media in gallery option and uncheck it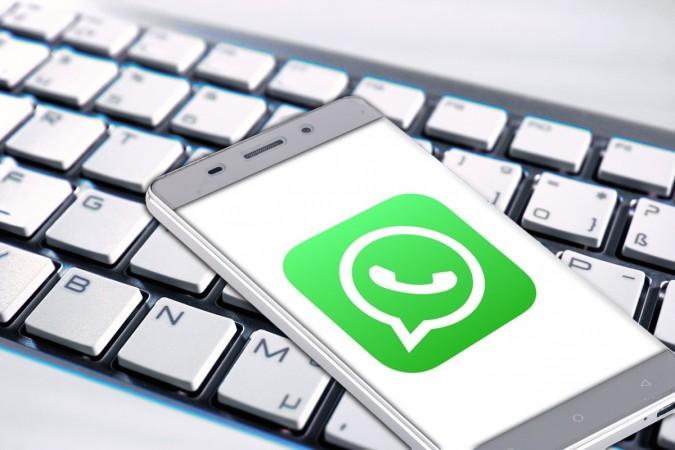 With these 3 simple steps, you've successfully prevented any media forwards on WhatsApp from showing up in your phone's gallery. But it's worth mentioning that this new feature does not stop media content from being downloaded, which users can control under Settings > Media auto-download options.
If you wish to find the WhatsApp media, you can go through file manager app and scroll all the way down to WhatsApp and WhatsApp Images.
In addition to the Media Visibility, WhatsApp Android beta 2.18.159 comes with new Contact shortcuts, which includes New Group and New Contact. The feature had been available for iPhone users, but the latest version of Android levels it.
Since both features are still in beta, users will have to sideload the APK file with the same version via APKMirror or download it from Google Play Beta program. Alternately, users can head over to Google Play Store in order to see if the latest version is available for download and update the app.