Messaging platform WhatsApp, which is used by millions of people across the world, has been fined €3 million — approximately Rs 22 crore — by Italy over its policy of sharing user data with its parent company Facebook. Now, India's top court is looking into the same policy by WhatsApp within the country, amid speculation that such a fine on the app may be imminent here as well.
Senior advocates KK Venugopal, Kapil Sibal and Sidharth Luthra, appearing in Supreme Court for WhatsApp and Facebook, have already admitted that the messaging app shares some vital data with the social media platform, which bought it in 2014 for a whopping $19 billion.
The Italy verdict
The Autorità Garante della Concorrenza e del Mercato — or the Italian Competition Authority — has levied a fine of €3 million on WhatsApp over its breach of rules because it continues to share data with Facebook, which bought the messaging app in February 2014.
The penalty comes a year after WhatsApp was told by data protection authorities in all 28 European Union (EU) countries to stop sharing user data with Facebook without the users' consent. In turn, the Italian anti-trust watchdog said, WhatsApp led its users to believe that they would not be able to continue using the messaging app if they did not give consent to the data-sharing, and thus obtained their consent.
The fine amount is lower than the maximum €5 million that the Italian anti-trust authority could have imposed. However, a WhatsApp spokesperson told Reuters in a statement: "We're reviewing the decision and we look forward to responding to officials."
Situation in India
WhatsApp is currently facing a similar case in India, where a five-judge Supreme Court bench has said the aura of "safety" around the messaging app has taken a serious hit after it put in place a new privacy policy and began using user data for commercial purposes.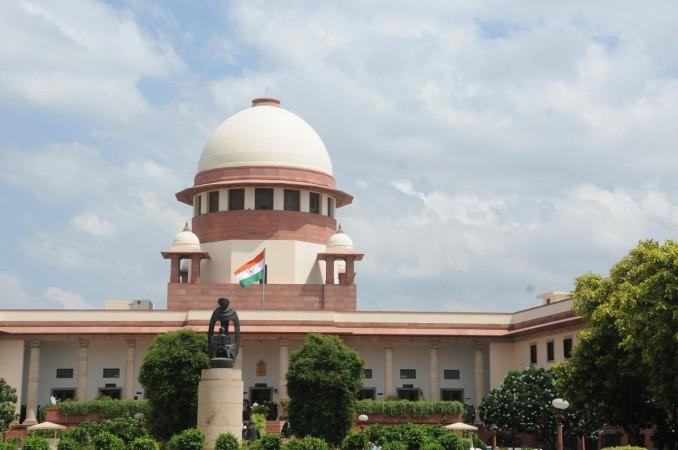 The case the court was hearing was filed by 19-year-old engineering student Karmanya Singh Sareen and 22-year-old law student Shreya Sethi on WhatsApp's privacy policy. Their plea is supported by the Internet Freedom Foundation.
Advocates Venugopal, Sibal and Luthra had told the SC bench of Justices Dipak Misra, AK Sikri, Amitava Roy, AM Khanwilkar and MM Shantanagoudar that WhatsApp shares only phone number, device ID, registration ID and last location of a WhatsApp user with Facebook.
"All messages, photographs and documents exchanged by 160 million [16 crore] Indian users of WhatsApp were end-to-end encrypted preventing even WhatsApp to read them. At no point of time such information was available for perusal and it would never be available for perusal for anyone. Only the sender and receiver could see them," Venugopal told the apex court.