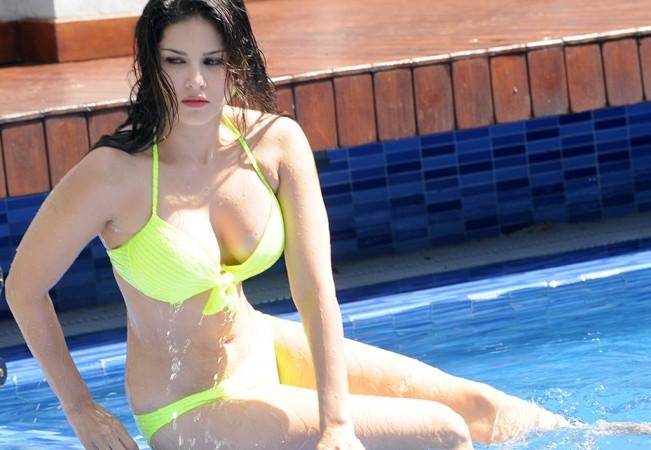 Sunny Leone is in news these days for her recently released biopic titled Karenjit Kaur: The Untold Story of Sunny Leone. An interesting anecdote from the actress' life has come out.
According to reports, one particular scene in the biopic shows Sunny's reaction after watching porn movie for the first time. The former adult movie star apparently cried and prayed to God after watching a porn film for the very first time.
A teenage Sunny Leone reportedly started crying and putting a hand on the picture of Guru Nanak, she apologised saying "Baba ji, I did not know, and I made a mistake".
This behavior might appear little strange to many as eventually, Sunny herself became a porn star. Interestingly, she entered the adult industry with the name of her brother. Sunny is her brother's name.
The trailer for the web series shows the circumstances that led to a young Karenjit entering the adult cinema.

In a recent interview with International Business Times India, Sunny said that playing her own self in the biopic was a challenging task. She said that all the tears that she shed in the film are real. She also said that there are certain aspects of her life that she was not comfortable putting in the film.
Meanwhile, there are reports stating that the web series Karenjit Kaur has already become a victim of piracy. Several episodes from the show have reportedly been uploaded by some torrent sites.