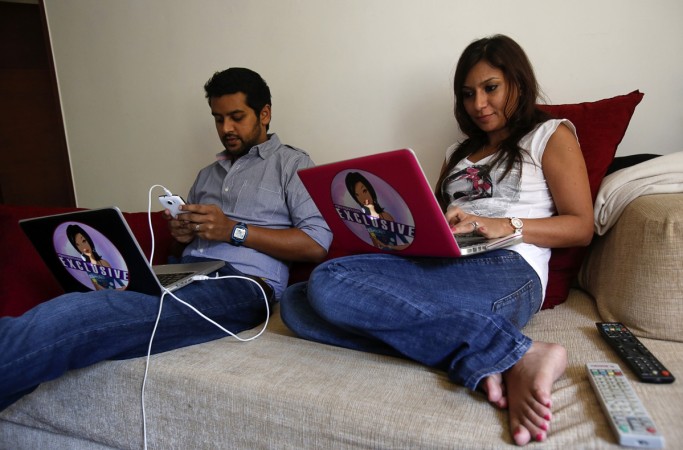 India is pacing towards digitalisation and that can be clearly seen in its rising global ranks. India's state of the internet was recorded by Akamai during the Q4 2016 period, where it grabbed the 97th position with 5.6Mbps average connectivity speed from a lagging 105 rank until three months ago.
The report, titled 'State Of The Internet,' lists all the countries based on their average internet speeds. While South Korea tops the list with 26.1Mbps average connectivity speeds, Hong Kong and Singapore follow its lead with 21.9 and 20.2 Mbps, respectively. Compared to the previous quarter, South Korea's average internet speeds dropped 0.7 percent, while Hong Kong and Singapore gained 8.9 percent and 11 percent, respectively.
As for India, which had an average connectivity speed of 4.1 Mbps in Q3 2016 assessment by Akamai, it is safely in the top 100 countries with fastest internet connectivity. It means India has recorded a 36 percent QoQ increase and a phenomenal 99 percent YoY rise.
India is still on the verge of bringing connectivity to the large rural areas, which have little to none internet availability. But the country's Digital India initiative led by Prime Minister Narendra Modi is turning fruitful results. The number of people in India with minimum connection speed of 4Mbps has witnessed a spike of 123 percent YoY and 28 percent over Q3 2016, Indiatimes reported.
This is indeed a good sign on a national level, but not so much when you consider it globally. India is far from achieving the global average internet connectivity speed, which is currently determined at 7Mbps, the Akamai report revealed.