Adani Enterprises is not going for any Plan B or reduce the price of its ₹20,000-crore follow-on public offer (FPO) if it fails to generate enough funds due to the Hindenburg Report that has dampened the Indian market scenario in the last two sessions.
Instead, the group is planning to postpone the growth and expansion programme for the next 6-9 months, said Adani group Chief Financial Officer Jugeshinder Singh said.
"As a policy we do not borrow, raise capital for general corporate purposes. We only raise capital for our assets," Singh told media. If the FPO fails to get subscribed, "we will postpone the growth programme for six to nine months and then do it later," he said.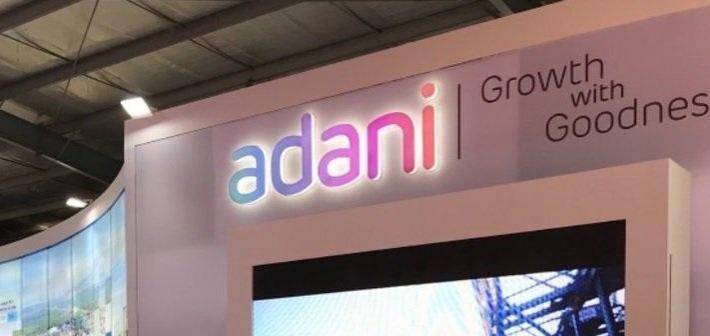 He added that there were no plans to either reduce the issue price or look for any other capital raising sources currently.
FPO Plan
Of the total ₹20,000-crore that the company is planning to raise via the FPO, nearly ₹11,000 crore will be invested in businesses such as green hydrogen, airports and roads. Since all the new businesses under Adani Enterprises were already generating positive cash flows, the CFO said the FPO programme is meant to accelerate that growth.
Last year, the Group unveiled plans to spend about $107 billion over the next 10 years. As all the new businesses were generating own cash flows, Adani Enterprises as the holding company will be deploying $3.5 billion, of which $1 billion was raised last May and the remainder through the ongoing FPO now.

With Adani group's stock price having crashed nearly 20 per cent over the last two trading days, the stock is currently trading at a significant discount to the price band of ₹3,112-3,276. In fact, on the first day of the FPO on Friday, less than 1 per cent of the issue was subscribed.
However, the company CFO showed his confidence that the FPO would be fully subscribed and refuted speculations on the stock price when trading resumes on Monday. Instead, he said, Adani group "will be the biggest wealth creation story over the next 30 years."
One of the concerns that had been flagged by short-seller Hindenberg in its allegations was that many of the Adani group companies' stocks were overvalued and the top 7 listed companies witnessed stock price go up 11 times during the Covid period when rest of the world was dovetailing in stock prices, an anomaly in share markets.