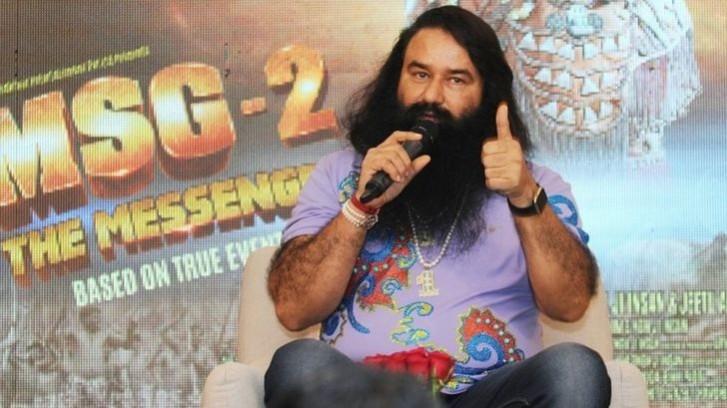 The Central Bureau of Investigation (CBI) was irked by the tactics of the lawyers of Dera Sacha Sauda chief Gurmeet Ram Rahim Singh in delaying the rape case, and had to take steps to bring it back on track.
Singh chief was sentenced to 20 years in prison — 10 for each of the two cases, with the terms running consecutively — on Monday, August 28, after he was convicted of rape on Friday. He also has to pay fines of Rs 15 lakh each, the special CBI court that had convicted him of rape had said.
The trial against Dera chief had come to a halt in 2015 after his lawyers filed more than half a dozen revision petitions that sought changes in the previous rulings by Punjab and Haryana High Court.
At one point they even sought an adjournment on a revision petition before the court went on summer break.
The CBI investigation was in its final leg at that time, and they brought in a senior lawyer to get the revision petitions dismissed, according to an Economic Times report.
The high court dismissed all the revision petitions filed between March 2016 and July 2017 after Assistant Solicitor General Chetan Mittal and CBI lawyer Sumeet Goel argued against them.
On July 5, the high court directed the special CBI court to close the trial and announce the verdict at the earliest. The case was concluded within weeks.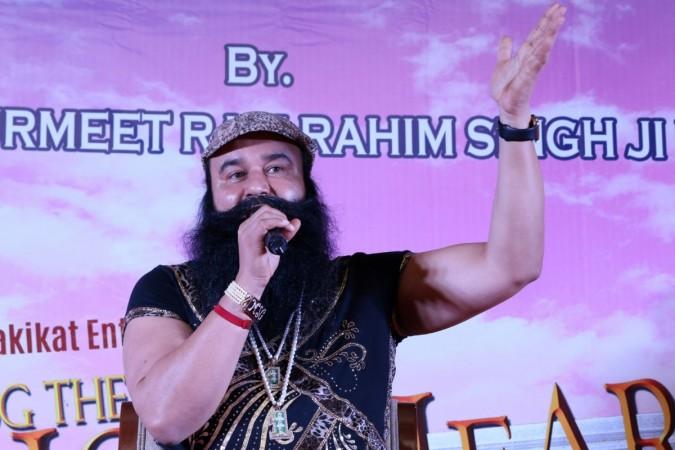 Other tactics
At one point, Singh had put before the high court demands like re-examination of a letter the victim said she had not written, sending the letter to forensic laboratory of his choice and even allegedly sending the letter to a paid expert of his choice for examining the handwriting.
The court, in its orders, had often accused the Dera chief's lawyers for delaying his trial. On March 2016, a bench in its order had observed: "When a women is raped she undergoes two crisis — the rape and the subsequent trial."
The high court had also clarified that just as much as the accused is entitled to "a fair trial and proper opportunity," the victim has the right to speedy trial. Since the trial got delayed, it had to be expedited.