Xiaomi has finally unravelled the mystery behind the unexpected Redmi Note 4 explosion after a thorough analysis of the complaint lodged by the handset owner from Andhra Pradesh (AP). Bhuvana Suryakiran, a resident of Ravulapalem in East Godavari district of AP, has been identified as the victim of the accidental explosion wherein the handset reportedly caught fire while he was riding his bike.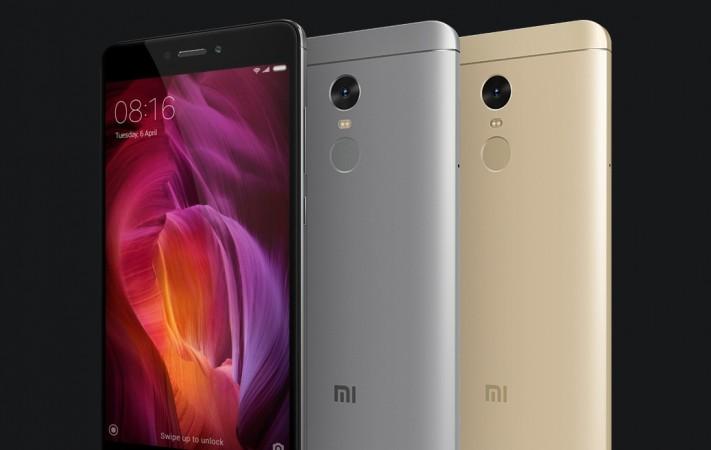 According to the Telugu website Sakshi.com (which first reported the incident), Suryakiran claimed to have bought the handset around 20 days ago from Flipkart and later he blamed Xiaomi for shipping him a defective unit that accidentally caught fire. Claiming compensation for the injuries sustained, the handset owner has threatened Xiaomi that he would move legal proceedings against the company.
However, Xiaomi has denied any such possibilities of hardware defects after closely examining the damaged handset. Here's what the Redmi Note 4 maker had to say in its report after a thorough investigation:
Upon first impressions of the damaged device, we can conclude that extreme external force was applied to the device, which led to the back cover and battery being bent and screen getting damaged."
Also Read: Xiaomi Redmi Note 4 successors spotted on TENAA with leaked specs and images
Contrary to Suryakiran's claims, Xiaomi has isolated 'extreme external force' as the root cause of the Redmi Note 4 explosion. Now, it remains to be seen if the company decides to replace the unit and give the benefit of doubt to the customer or file a countersuit claiming that the allegations are false.
In the aftermath of the incident, Xiaomi has cautioned its customers to avoid mishandling or physically abusing the device as applying extreme force could permanently damage the battery and the screen that could lead to a hazardous explosion.